Purchase Advance Tickets to Wee Winter Wonderland by November 25th and Save $2 per Ticket.
November 26, 2019 – January 5, 2020
During a Wee Winter Wonderland, The Mini Time Machine Museum of Miniatures is decorated for the season, including more than a dozen miniatures depicting holiday celebrations around the world and through time.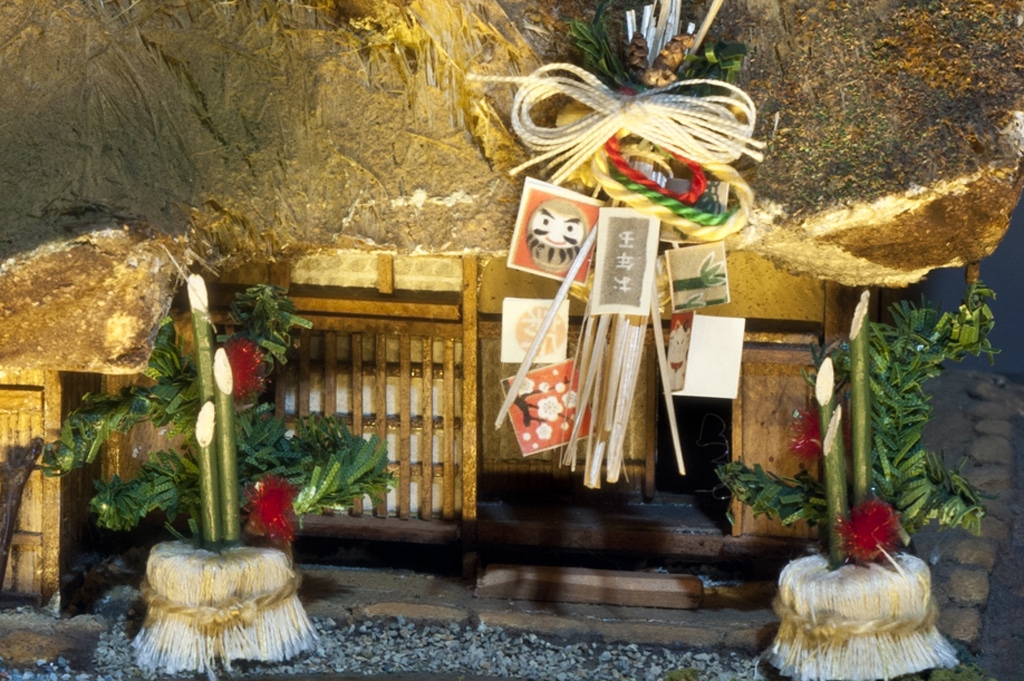 Cost:
Included with museum admission. Free for museum members.
Advance Ticket Sale
Purchase your tickets online thru November 25, 2019 and save $2 per ticket
If you purchased advance tickets to Wee Winter Wonderland, you may use them for general museum admission between 11/26/2019 and 01/05/2020. Advance tickets to Wee Winter Wonderland expire 01/05/2020 and are non-refundable.