Please Note: This program has been modified from its original format. Tickets are required for this event.
Tiny Tales for Tots is an early literacy program for preschool-aged children. Each month, a costumed character will bring a story to life at the museum.
For 10 years The Mini Time Machine Museum of Miniatures has presented our monthly Tiny Tale for Tots program at the museum.
We are now offering this program with modifications to accommodate new saftey policies and procedures.
Tiny Tales for Tots with a Twist will be hosted by Fairy Caitlin at the museum. Tickets to this event are limited to allow for safe physical distancing. This event may take place outdoors if weather permits. Visiting groups may be assigned seating areas. General Admission safety policies and procedures apply to this program. Please see our Know Before You Go page for details. Unfortunately at this time, Fairy Caitlin will not be able to hug or pose for pictures after the program.
Tickets are required for this program. See details below to purchase tickets.
When:
Tiny Tales for Tots with a Twist will take place at the museum on select Saturdays from 11:30am–12pm. See schedule below.
Children must be accompanied by an adult.
Cost:
$10.50 adults, $8.50 seniors, $7 youth, free for children 3 and under.
This program is free for Museum Members.
Tickets to this program INCLUDE museum admission.
Fall 2020 Schedule of Stories
Characters and stories are subject to change.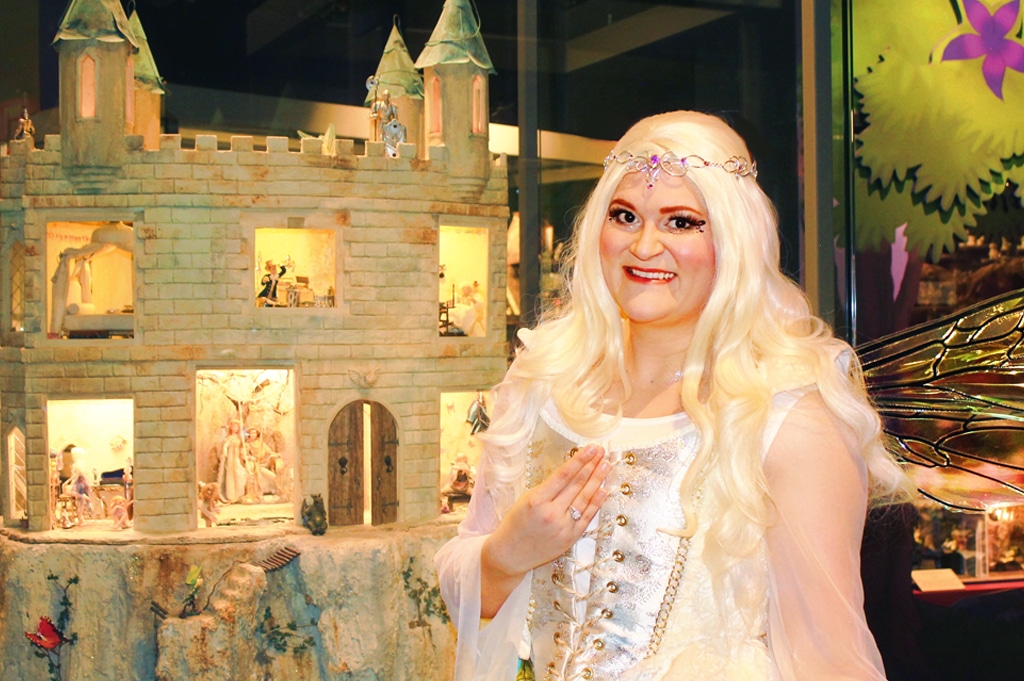 November 14, 2020 | 11:30am–12pm
The King of Little Things
Tickets to this event are limited.
About More to the Story Entertainment
More to the Story Entertainment is Tucson's Professional Princess and Character Entertainment Company, dedicated to making dreams come true by bringing to life beloved characters and stories, teaching traits like being kind and believing in the magic of dreams. Their Royal Cast spreads the joy of music and literacy through interactive visits and scripted shows. Visit them
here
for more information or to book them for your next event.
Program Support
Support for Tiny Tales for Tots Early Literacy program in 2019 generously provided by Merry Lewis.