Tiny Tales for Tots is an early literacy program for preschool-aged children. Each month, a costumed character will bring a story to life in our Enchanted Realm.
Once again, The Mini Time Machine Museum of Miniatures has partnered with More to the Story Entertainment to bring stories to life for our youngest visitors.
All Tiny Tales for Tots take place at the museum from 10:30am–11am the third Wednesdays of the month and select Saturdays unless otherwise noted.
The program is included with museum admission or free for museum members.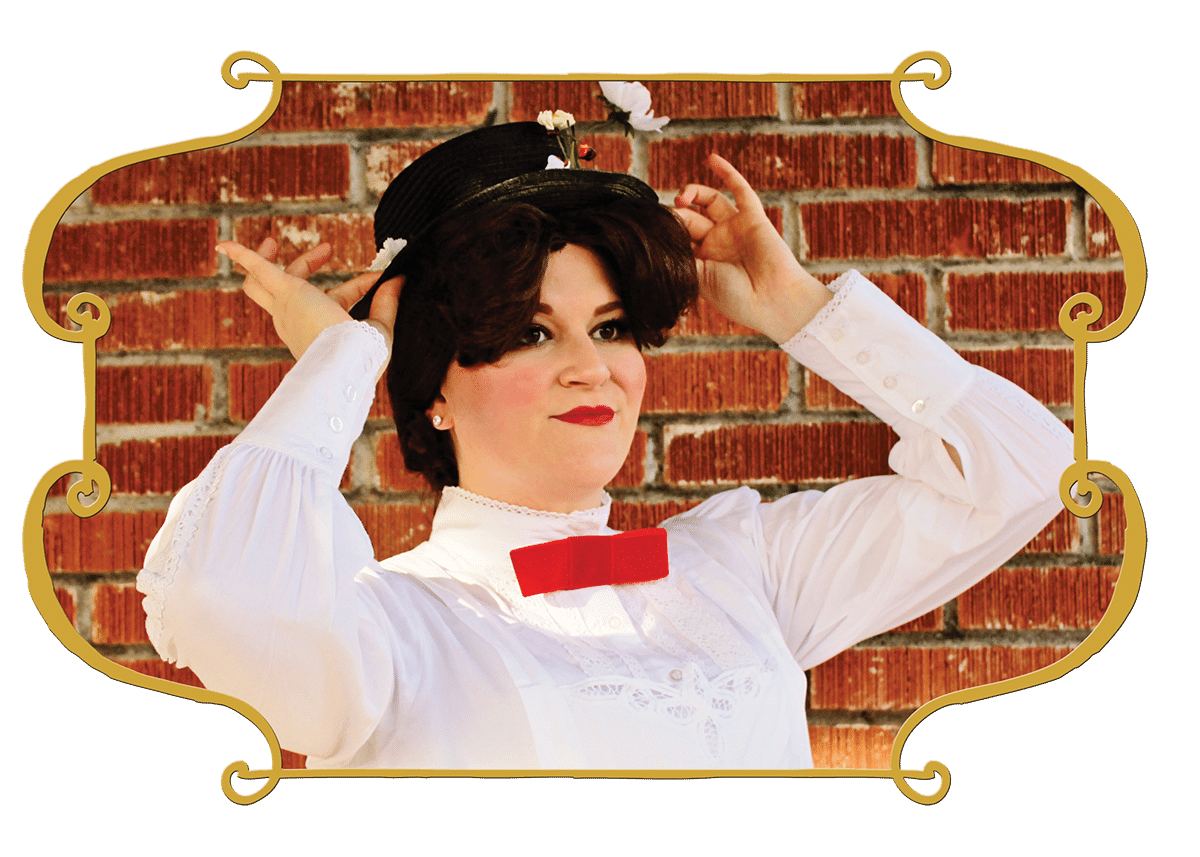 October 16, 2019
The Skeleton and the Mummy
About More to the Story Entertainment
More to the Story Entertainment is Tucson's Professional Princess and Character Entertainment Company featuring a cast with a combined 15+ years working with children of all ages.
Program Support
Support for Tiny Tales for Tots Early Literacy program in 2019 generously provided by Merry Lewis.