It's always cool at The Mini Time Machine Museum of Miniatures!
Our galleries are temperature and humidity controlled for the preservation of our artifacts. This means it is always the perfect temperature here—especially when it's triple digits outside! Why visit once when you can visit all summer long for less?
Purchase a pass for $50 and present your Summer Season Pass as free admission for up to 4 people for as many visits as you'd like throughout the summer. How cool is that? Join us for a summer of fun.
Summer Season Passes are available for purchase at the museum, simply ask when checking in.
This pass is valid through September 4, 2022.
Summer Fun for Everyone...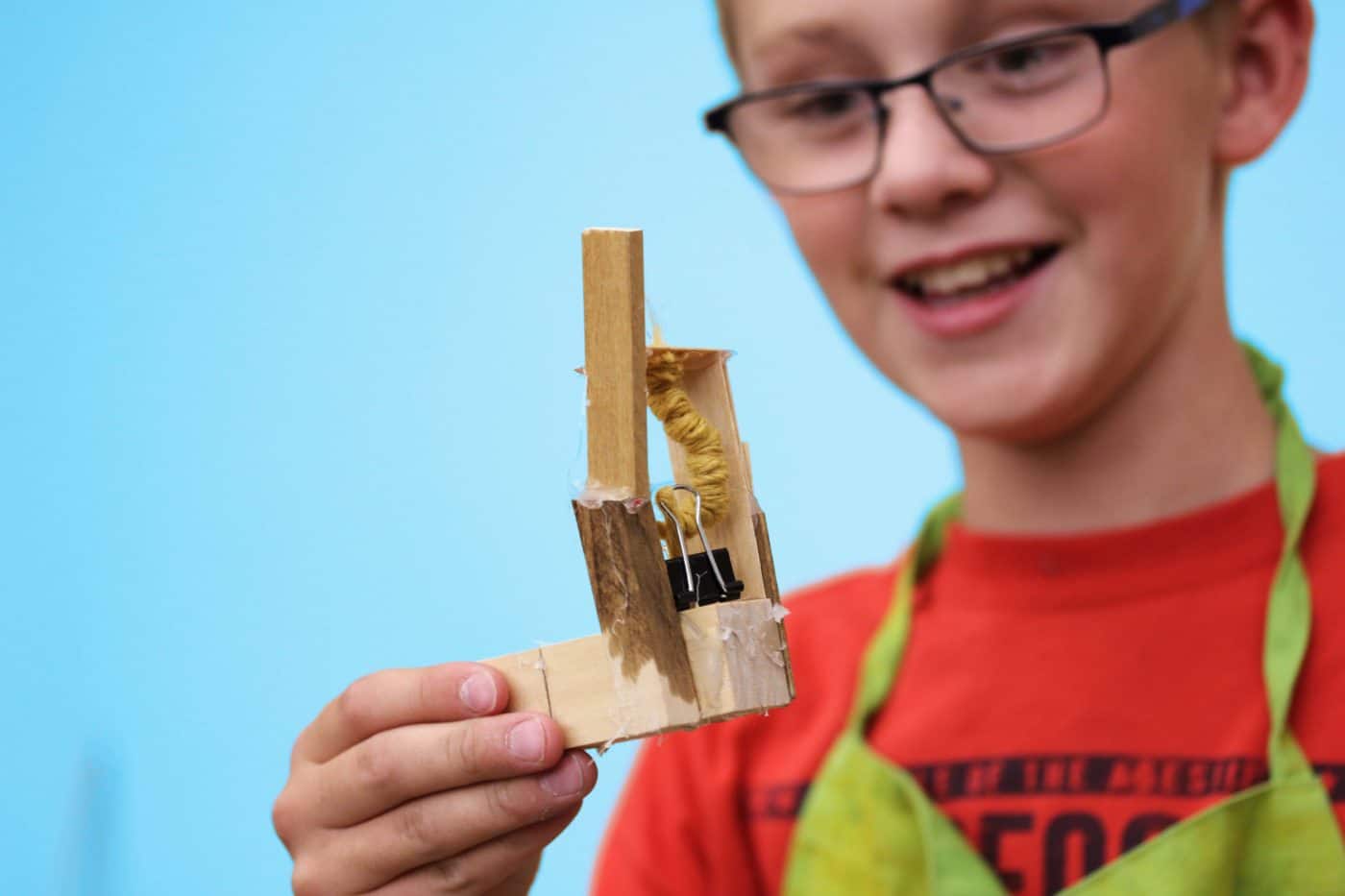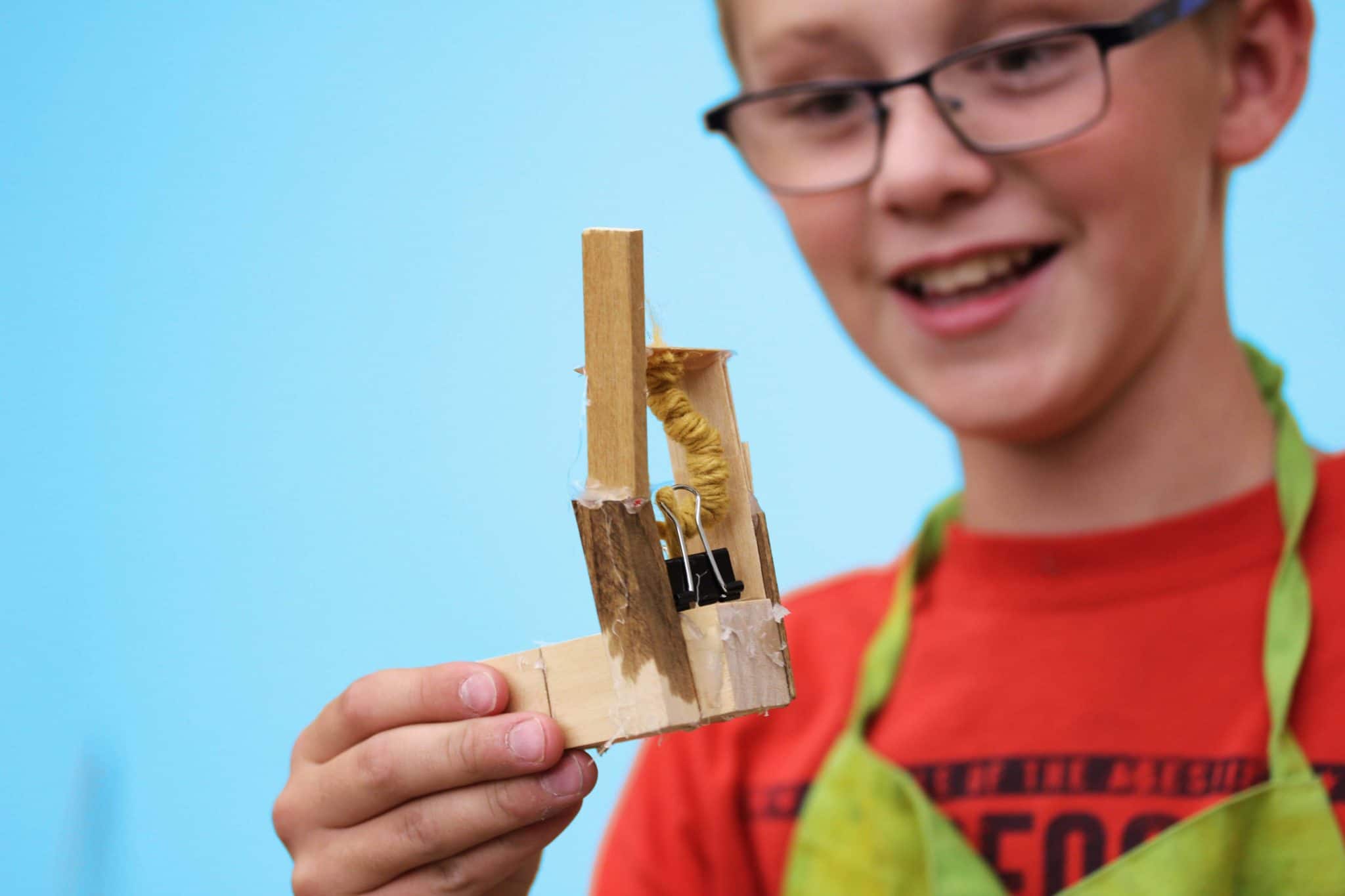 Tinker Workshop
Tinker Workshop at The Mini Time Machine Museum of Miniatures is for little hands and big imaginations. Join us on Saturday, July 9 from 1 pm to 3:30 pm to…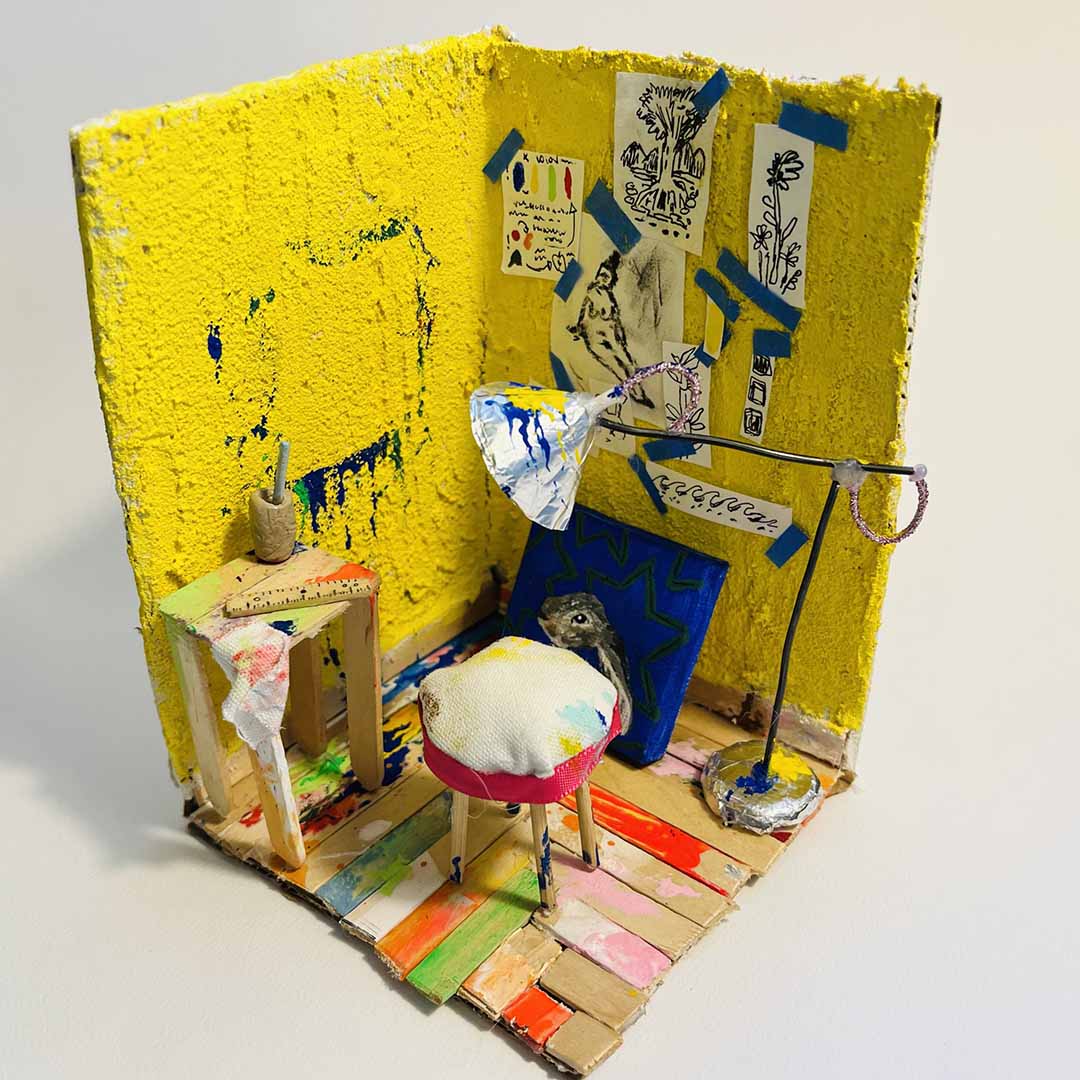 Online Summer Camp — partnership with MOCA Tucson
Students will make their own tiny worlds inside mason jars using repurposed materials. Dream up anything you want—a fairy garden, insect kingdom, gnome village, alien planet, dino land—the possibilities are…