Sonoran Desert Model Builders Make-N-Take
Learn about model building and how to put kits together at The Mini Time Machine Museum of Miniatures.
Date: December 16, 2023, 1:00pm to 3:00pm
Instructor: Sonoran Desert Model Builders
Workshop Fee: There is no fee for this workshop. (museum admission not included, purchase tickets at the front desk or online)
Location: The Mini Time Machine Museum of Miniatures, 4455 East Camp Lowell Drive, Tucson, AZ 85712.  Caitlin Suite Classroom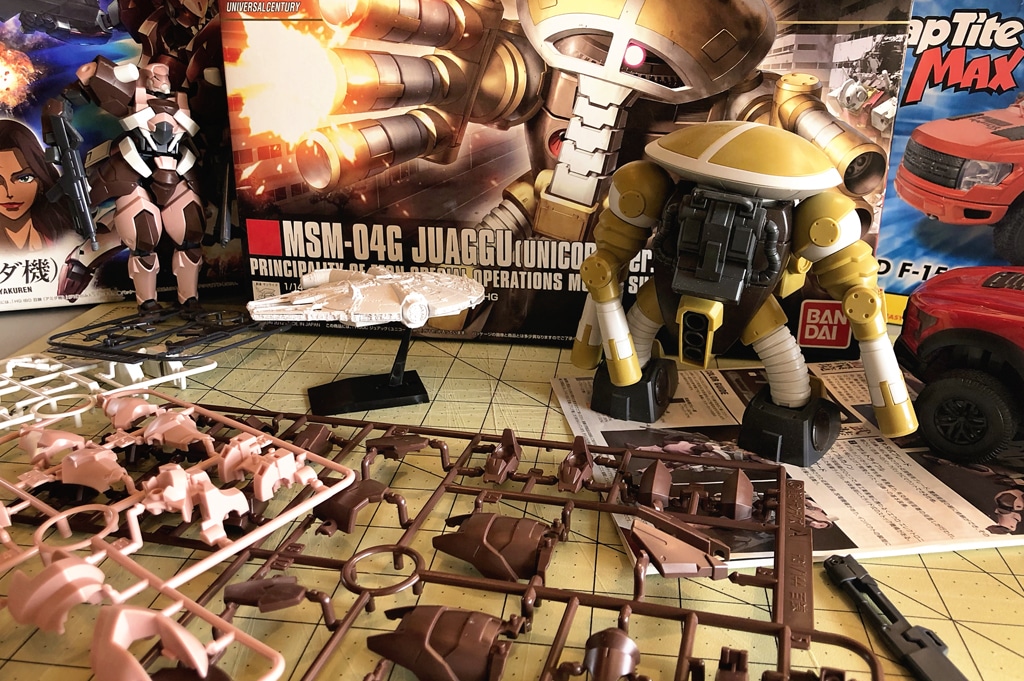 *Online registration closes 24 hours prior to the start of the event, however walk-in registrations welcome day of event. 
The Sonoran Desert Model Builders are sponsoring a model kit Make-N-Take for youth and teens at The Mini Time Machine Museum. This would be an opportunity to make a model kit and get introduced to the model building hobby! 
The club will provide kits and have volunteers that can offer advice and answer any questions. The model kits are simple Snap-Tite kits that do not require glue for assembly, so there is little mess or odors. For teens there may be kits that require a non-toxic acrylic glue. 
Kit subjects may include vehicles, action figures, sci-fi, or other.
Allow 30-45 minutes per participant to complete model.
Questions?
Have questions about this program or need help registering? Please contact our Education Director, Djamila Jean-Charles, at 520-881-0606 ext. 105 or email djamilajc@theminitimemachine.org