Our half-day Rodeo Break Mini Camp for ages 6–12 allows kids to build and create, while incorporating hands-on STEAM (science, technology, engineering, art, and math) concepts in a fun environment!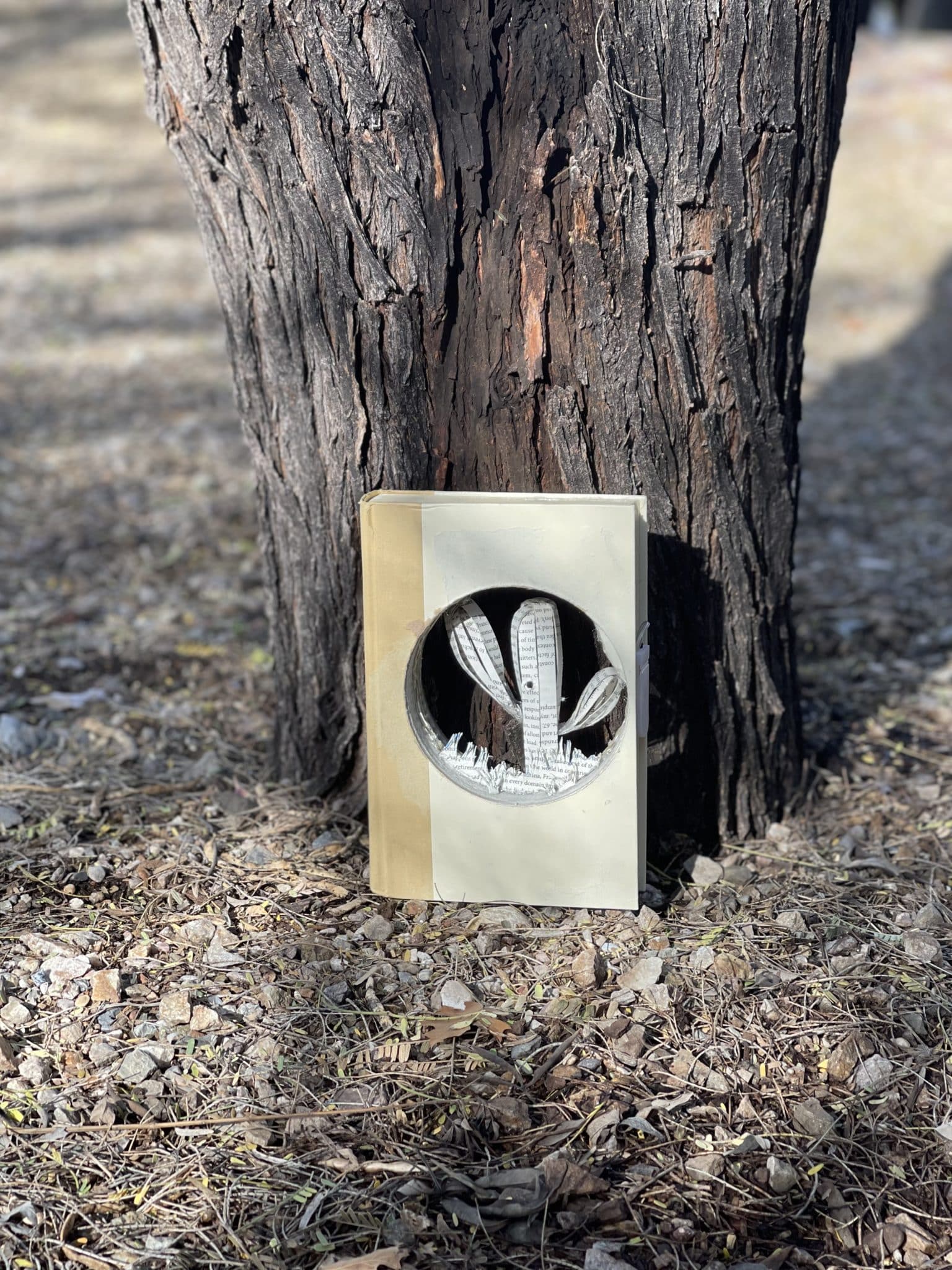 Mini World in a Book
When:
Thursday, February 23, 2023 and
Friday, February 24, 2023
9am-12:30pm, each day
Cost:
$65 per child / $55.00 museum members
Advance registration is required for this program. Space is limited to 18 campers. Please be sure to review the important information below before registering.
Mini World in a Book Mini Camp
for ages 6–12
Themes: World building/story development,  upcycling/recycling, and paper sculpting. 
Join us for our Rodeo Break Mini Camp where you can imagine and design your own mini world! Disclaimer: This mini camp is not intended to intentionally destroy books. Please contact your local library or donate to a little free library near you or anywhere where loved used books are welcomed. Bring an old hardcover book that you haven't read in a while and don't intend to donate.  Campers will learn how to use simple power tools and learn basic paper sculpting techniques with the recycled pages to create miniature scenes and creatures.
All materials and supplies excluding the book to complete each project will be provided.
Instructor: Djamila Jean-Charles
Important Information
This camp takes place in-person at the museum. Please review the following information prior to registration.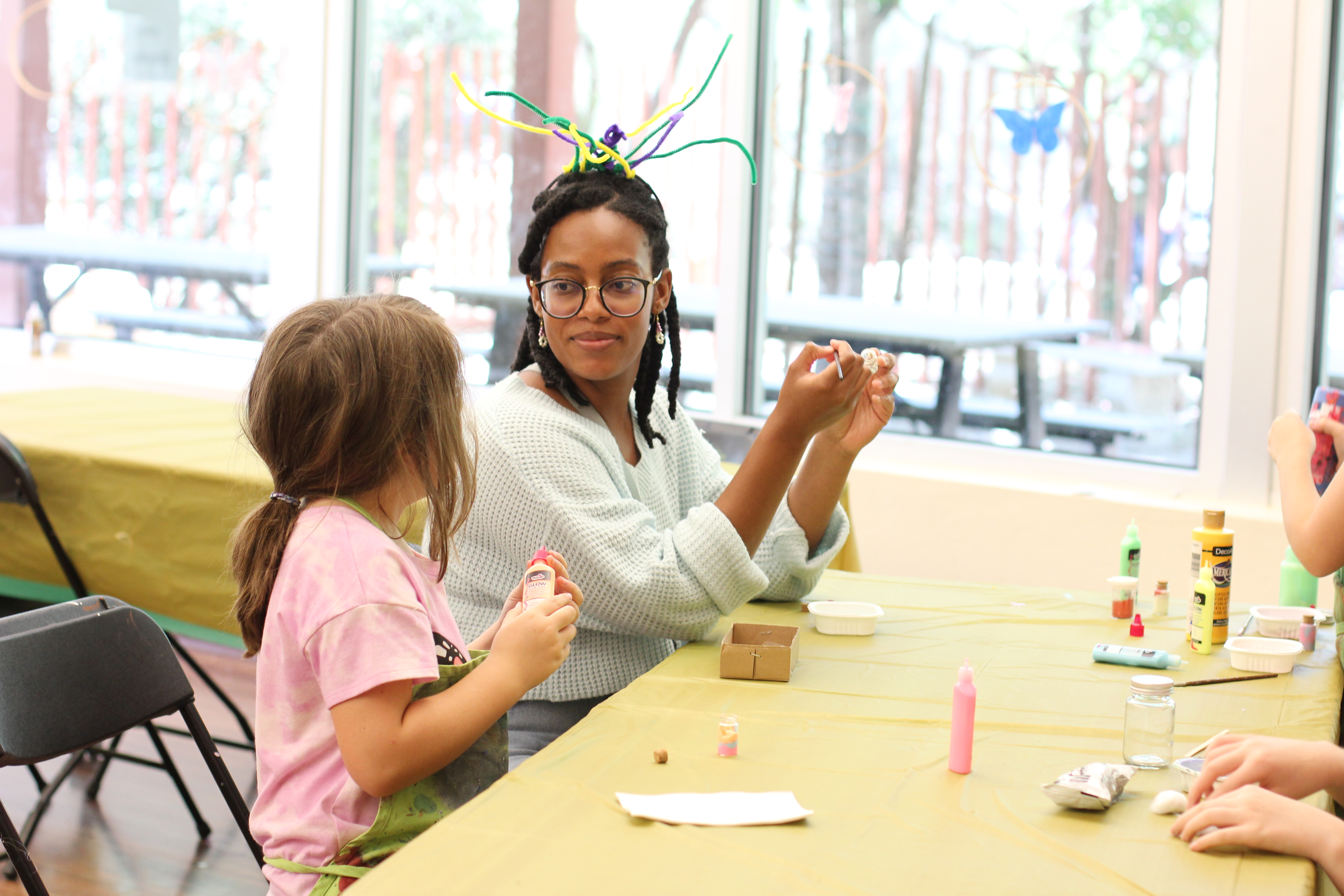 Djamila Jean-Charles graduated from Savannah College of Art and Design (SCAD), with a B.F.A. in Animation, concentrating in Stop Motion Animation. Her focus in general is fabrication, bringing things to life with her hands whether that be a character, a set or even a sculpture. Call it Dr. Frankenstein if you will! In the past, she's done animation workshops with Saguaro National Park, The Mini Time Machine Museum and is the current Education Director for the museum. She hopes to incorporate a little bit of sculpture and model making and of course elements of animation into her teaching. She is super excited to weave in STEAM projects with the art of miniature making and create with amazing students, in addition to working with a phenomenal crew!
Djamila taught Summer Camp at the museum in 2022.
Questions?
Have questions about this program or need help registering? Please contact our Education Director, Djamila Jean-Charles, at 520-881-0606 ext. 105.