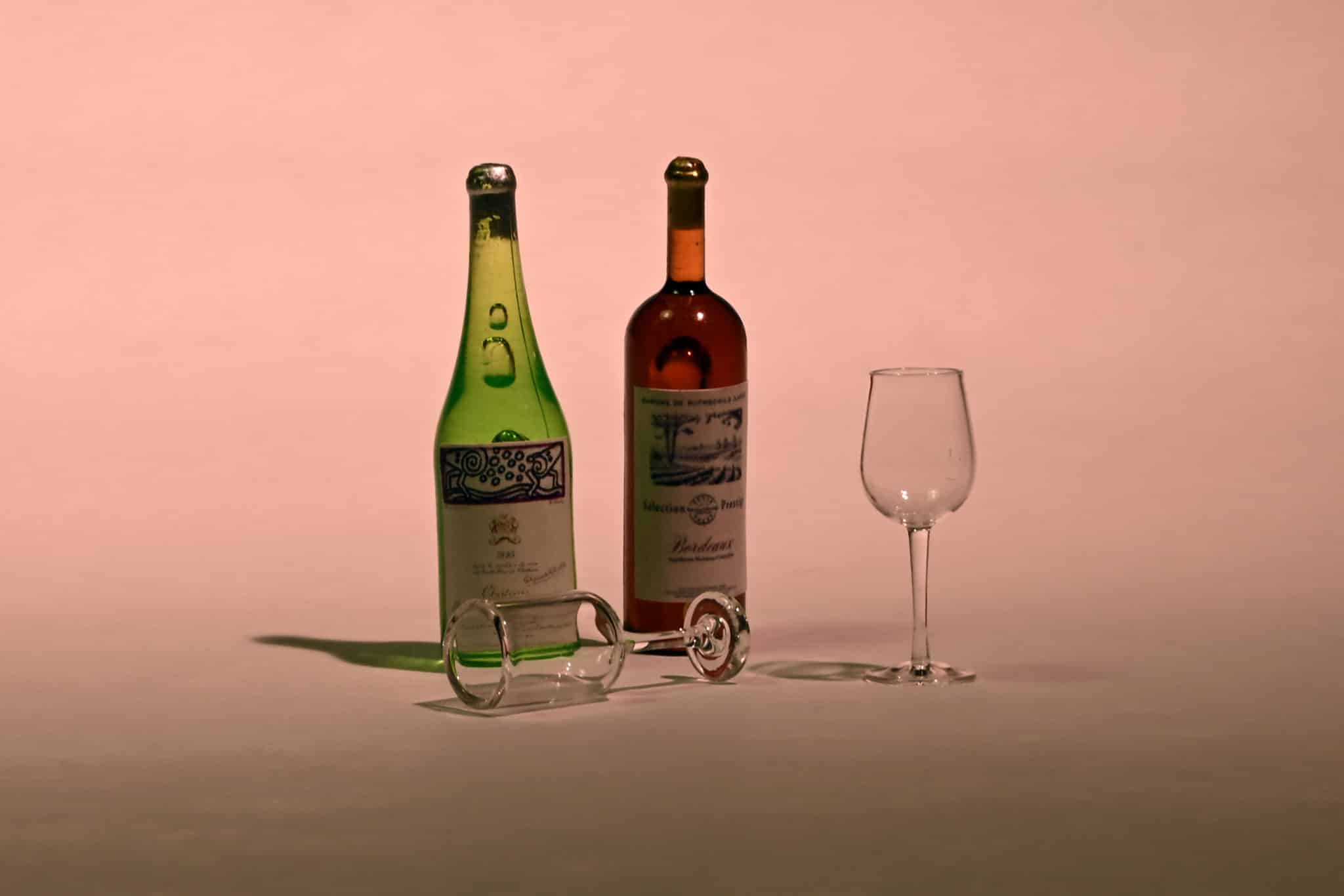 Join us for an evening of spirits and miniatures! Learn step-by-step how to create your own miniature greenhouse scene equipped with background lighting and tiny potted plants.
*Wine, small bites, and art materials provided.
When
September 28th, 2023, 5:30pm to 8pm      By invitation only
Where
The Mini Time Machine Museum of Miniatures
*must be 21+ years of age.
This inaugural event is by invitation only. To express interest in future Minis & Sip please register below. 
Minis & Sip: Greenhouse Vignette
With this evening series we hope to introduce the art of miniature making in a social setting. The workshop beings at 5:30, participants are invited to make their wine/snack selections then choose a station and we will start promptly afterwards. No outside alcohol permitted.
During this guided instruction you will learn how to create your own miniature greenhouse scene. Participants will paint, cut out and glue elements for their scene. (Scrap book punches for succulents, pre-cut templates for certain plants, using scissors to make tiles and paint for intricate details).  

Wine and small bites are included with your purchase.

We want participants to enjoy themselves, this is a safe space for creating.

 

If at any point you need help gluing or

cutting anything please ask for

assistance

from the instructor or th

e volunteers.