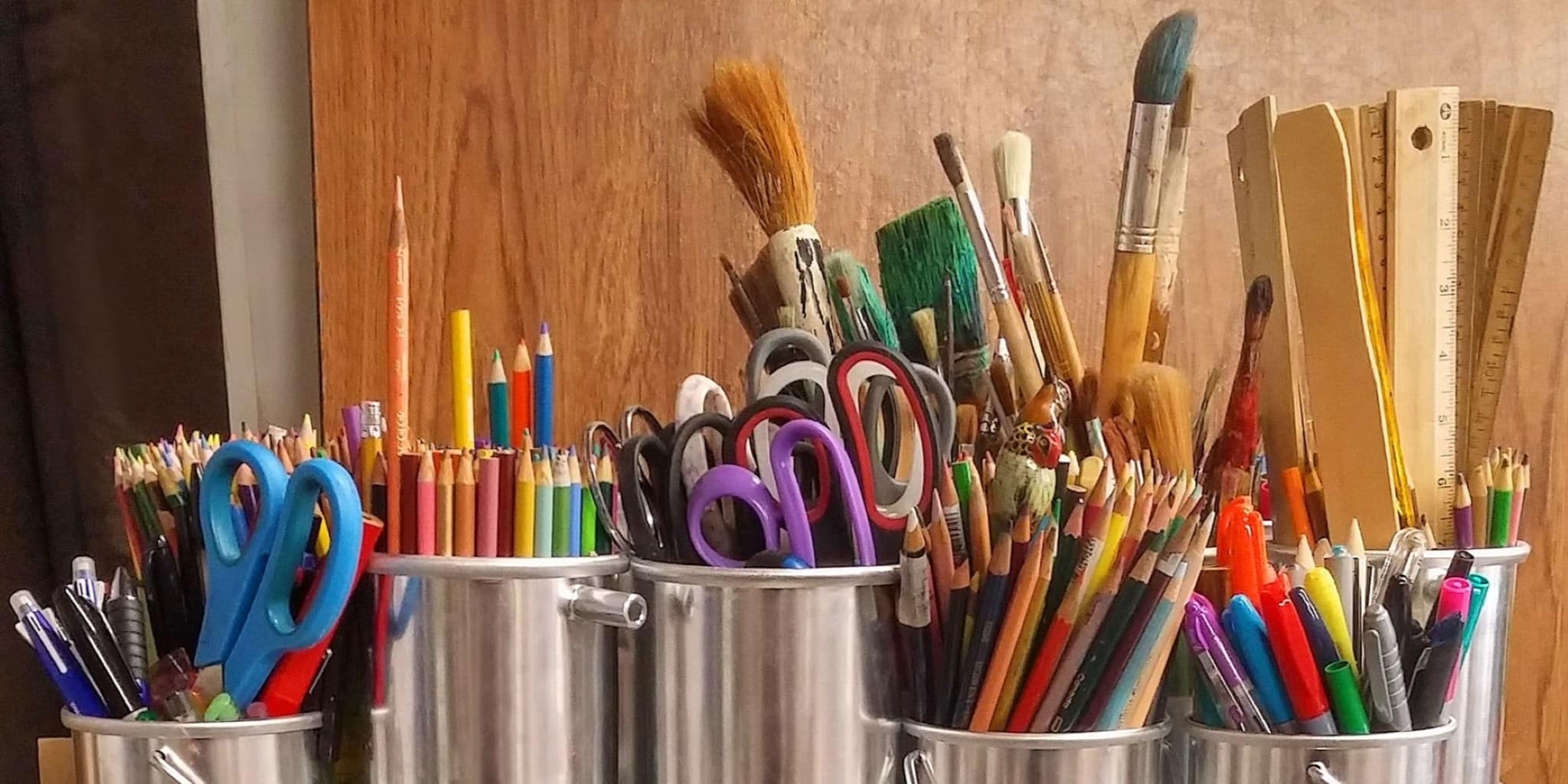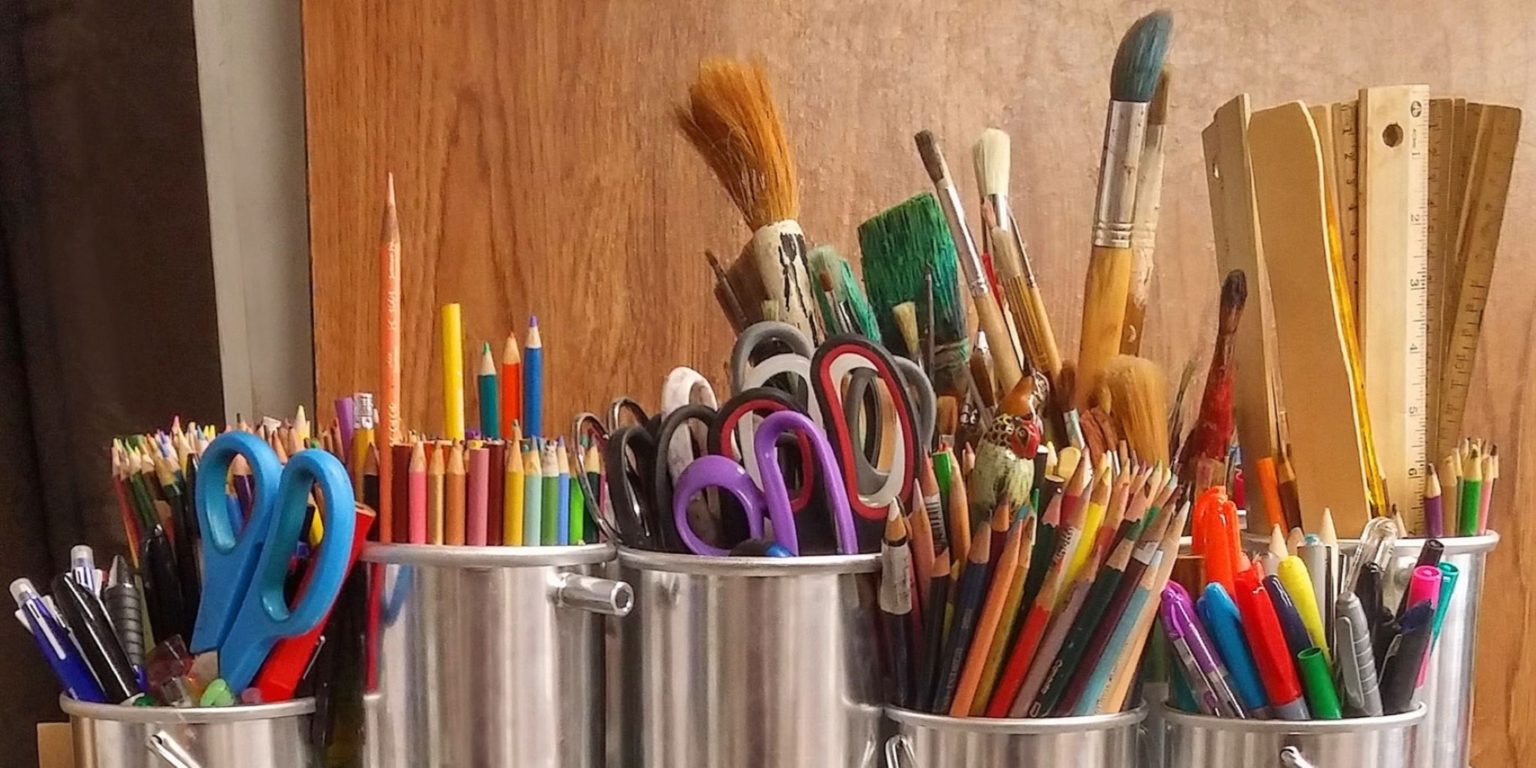 Join us for Minis for All, our monthly DIY mini project, designed to inspire creativity and an appreciation for the art of miniatures. 
We are replacing our Kids Create program with Minis for All projects so everyone can get in on the fun of making miniatures. All ages, wherever you are in the world!
Each month, you'll receive free instructions for a new project. You can purchase a materials kit in person at the Museum (limited quantities available) or gather your own materials.
Upon sign-up, you will will receive your first set of instructions immediately. What are you waiting for?
Kits at the Museum are $9 for members and $10 for non-members. 
Mini Bolo Tie and Cowboy Hat
Looking for past-month projects or just want to make all-the-things? Check out our archive now!
More Questions?
Please give us a call at 520-881-0606 or connect via our contact form and let us know you have questions about our Education Programs.
If you are enjoying these projects, please consider making a donation to education programs at the museum.