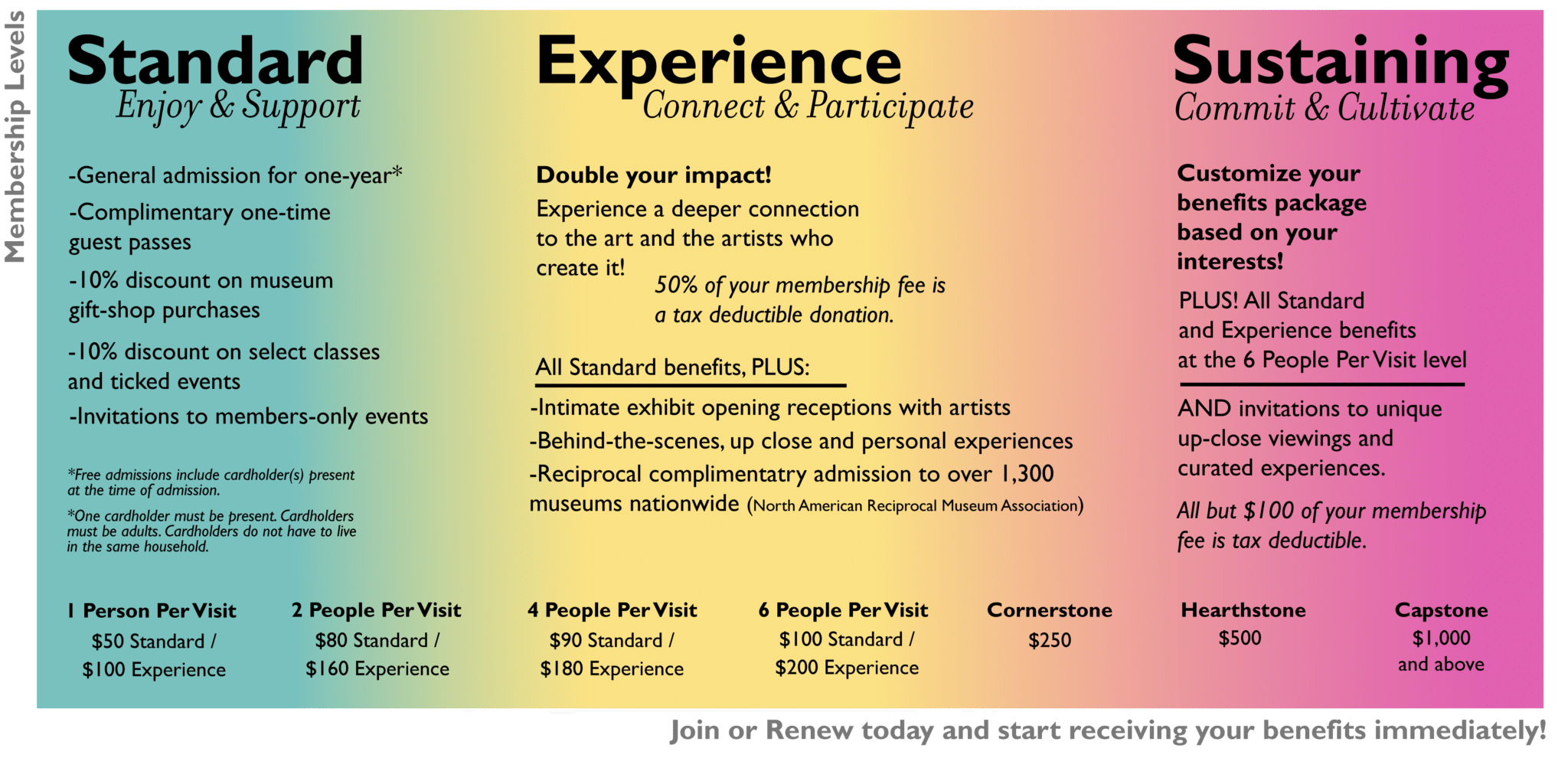 *Memberships are active for one year, however you have the option to join/renew for two years. In order to purchase your two year membership, please call 520-881-0606 ext. 114.
Please Note: Active museum members will no longer have to reserve their tickets in advance. For details, and more information about current visiting policies and procedures, please visit our Know Before You Go page.
Important Information for Gift Memberships:
When purchasing a gift membership online, the buyer will be asked to specify the recipient and provide the recipient's address. Please note: the recipient is not automatically notified of the gift by email. The purchaser of a membership gift will receive an email confirmation for the purchase. If you would like the recipient to receive an email notification that a membership has been purchased for them, along with your gift message, please call us at 520-881-0606 or contact us through our contact form.
Questions?
 We are happy to help.
Please call us at 520-881-0606.
NEW! North American Reciprocal Museum (NARM) Association Membership included with purchase of any Experience or Sustaining Level Membership.
Benefits of NARM Membership:
Named members receive free/member admission to over 1,000 participating museums and cultural institutions across North America. See all participating NARM Member Institutions here.