Kids Create is a monthly art program designed to engage elementary school-aged kids with the art of miniatures.
Drop in with us each month to make a different miniature project to take home. Kids Create takes place at the museum the second Saturday of every month from 12pm–3pm unless otherwise noted.
All kids must be accompanied by adults.
This program is included with museum admission or free for museum members.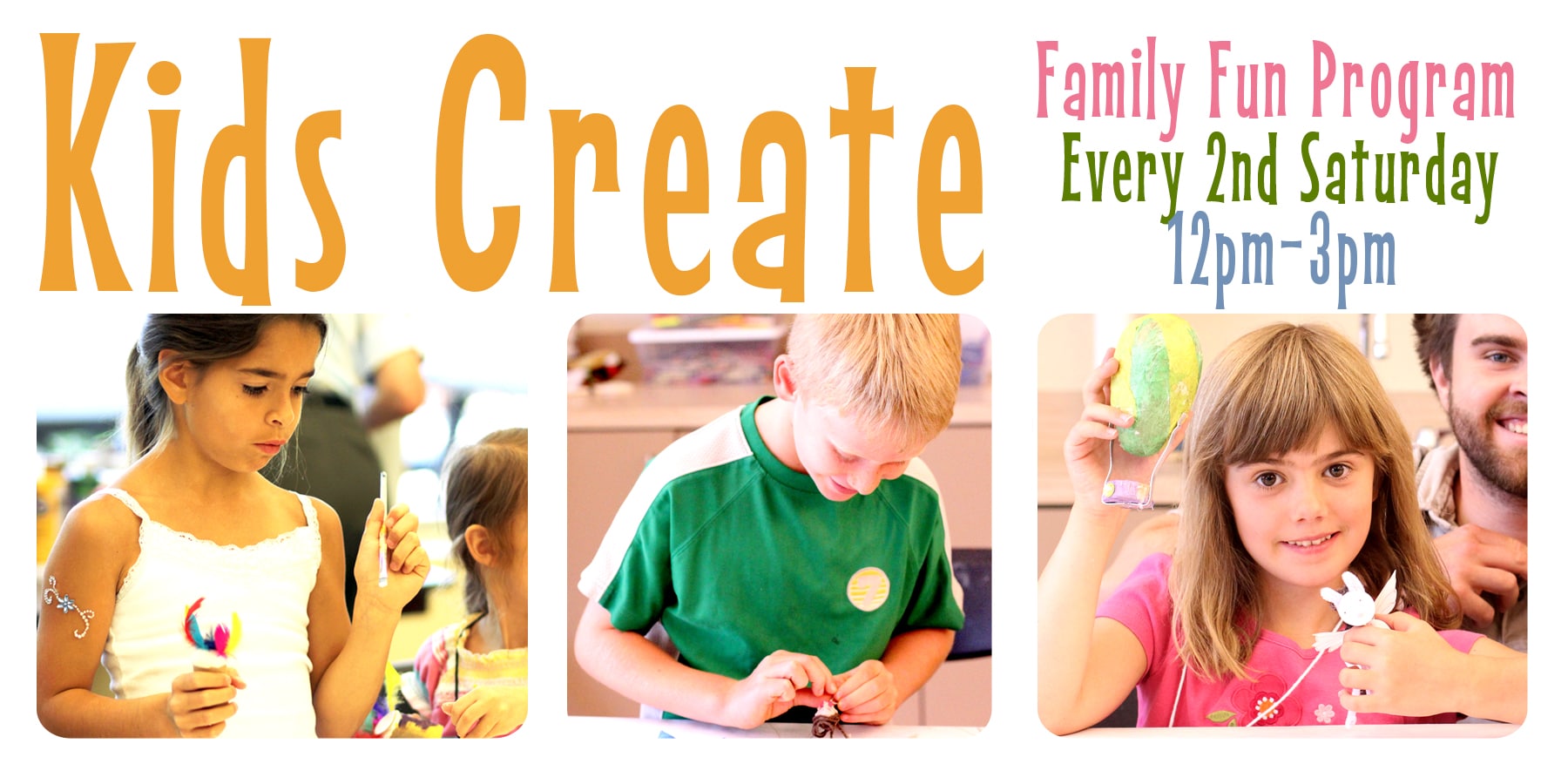 2019 Schedule of Projects
January 12, 2019
Mini Automata
February 9, 2019
Small Valentine
March 9, 2019
Petit Bird Cage
April 13, 2019
Movie Time
June 8, 2019
Petit Pop Up Book
July 13, 2019
Mini Ice Cream
August 10, 2019
Petit Kite
September 14, 2019
Small Lunchable
October 12, 2019
Spooky Mini Eyeballs
November 9, 2019
Tiny Suitcase
December 14, 2019
Petit Gingerbread House