Please Note: This program has been modified from its original format. It is currently being offered as an online program.
Kids Create is a monthly art program for school-aged children, designed to inspire creativity and an appreciation for the art of miniatures.
For 10 years The Mini Time Machine Museum of Miniatures has presented our monthly Kids Create Family Fun Program at the museum.
For 2021, we're introducing a new format where kids can join us online and work each month on adding to a larger project. Of course, each month's projects are fun to create on their own too- taking prior classes is not a requisite.
When you register for Kids Create At Home, we'll create a supply kit of materials you will need to complete the project (which you will pick up at the museum). Then, we will email you a link to join us for a live online demonstration with Q&A via Zoom to complete the project together. Each month we will be making a different project!
Registration is required for this program. See our FAQs for complete program details.
When:
Kids Create At Home takes place the second Saturday of the month from 1pm–2pm.
Where:
This program will take place online via Zoom. Join us from where you're most comfortable!
Cost:
$7 or $5 for Museum Members. Cost per person includes one supply kit and access to the online demonstration.
Registration:
This program requires registration. Use the links below to register for each project.
New for 2021:
Build Your Dream Bedroom in Miniature
In 2021, we are introducing a new approach to Kids Create. This year, the project each month will be part of a larger project– culminating in your dream bedroom in miniature! 
2021 Schedule of Projects
These are the monthly projects we will be presenting in 2021.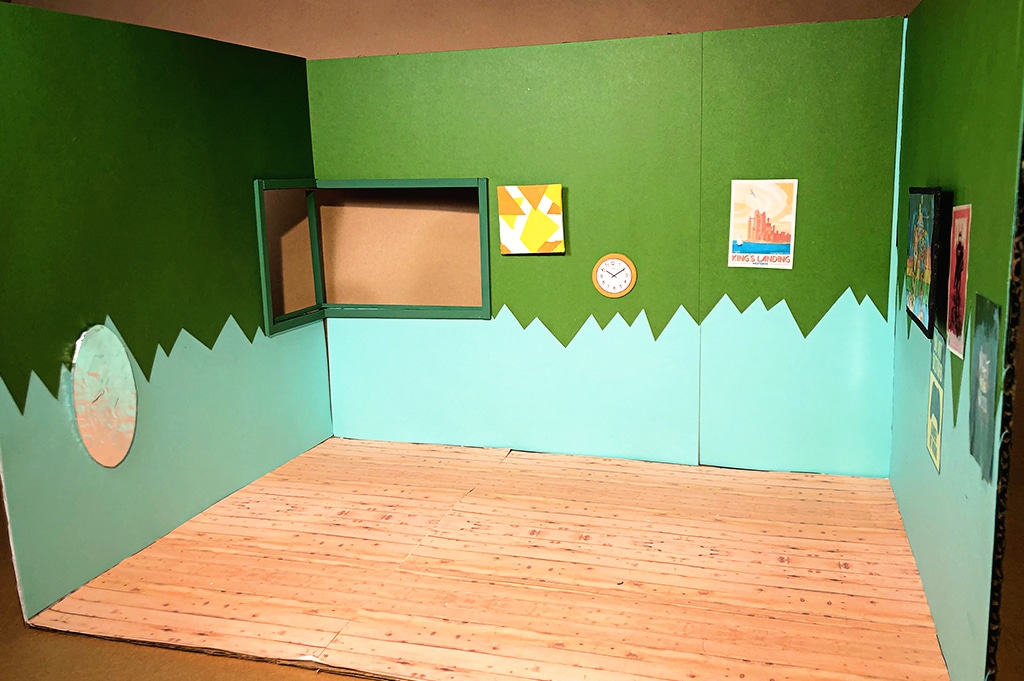 Roombox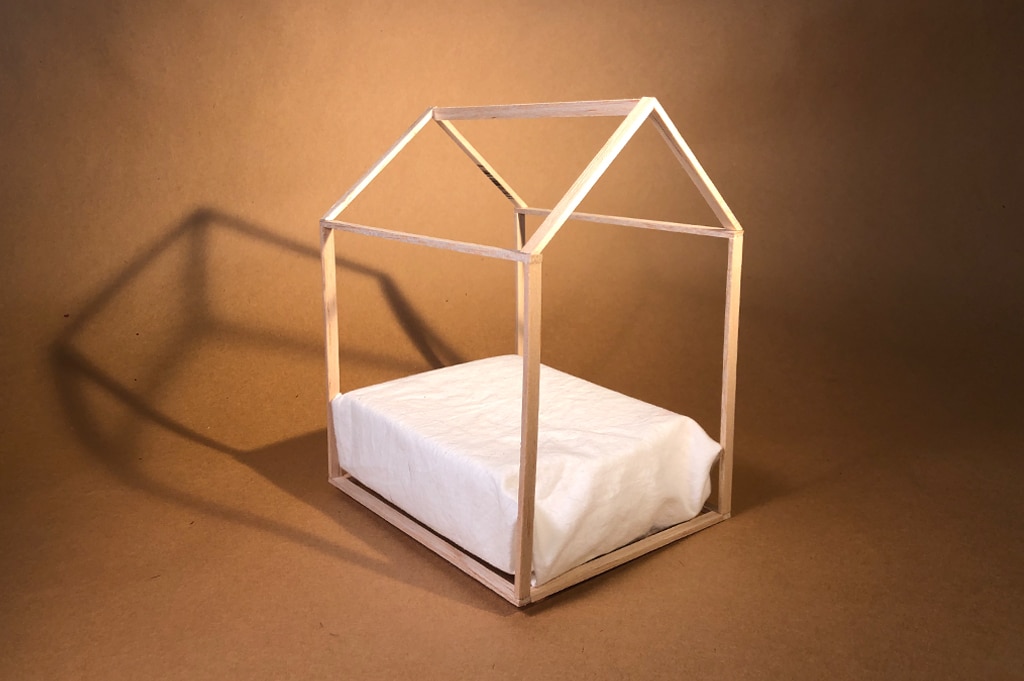 Bed Frame & Mattress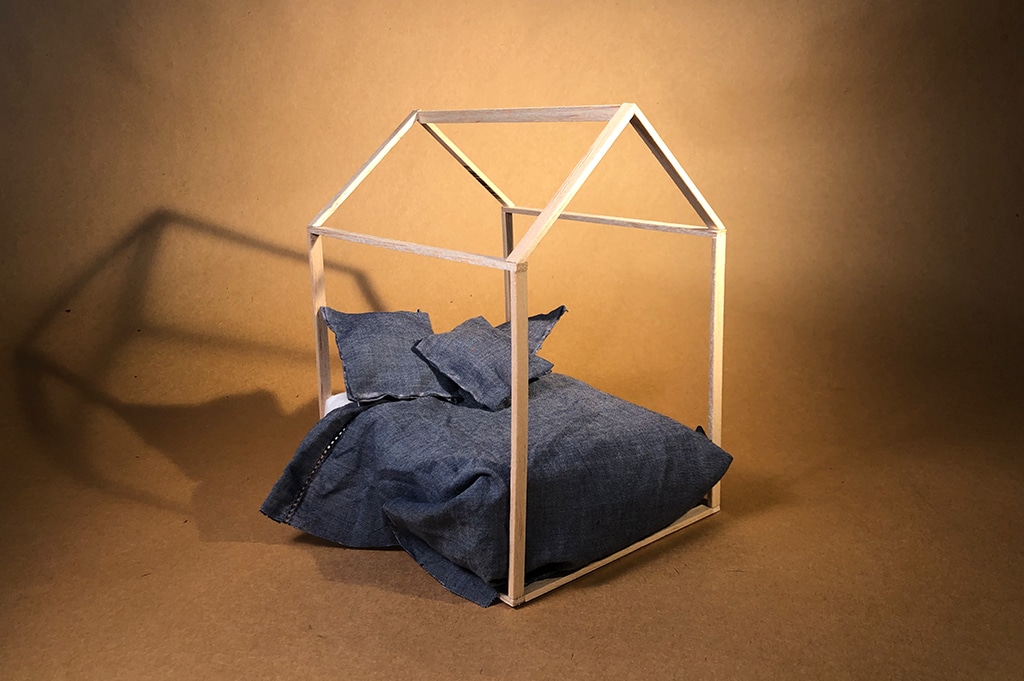 Bedding, Curtains, Rug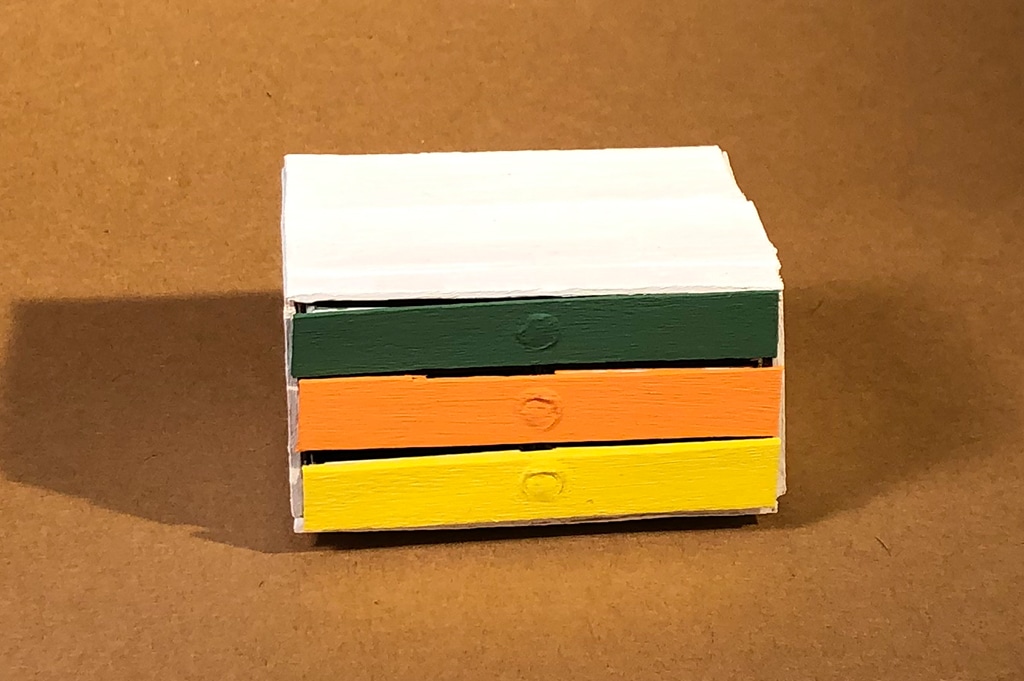 Dresser or Amoire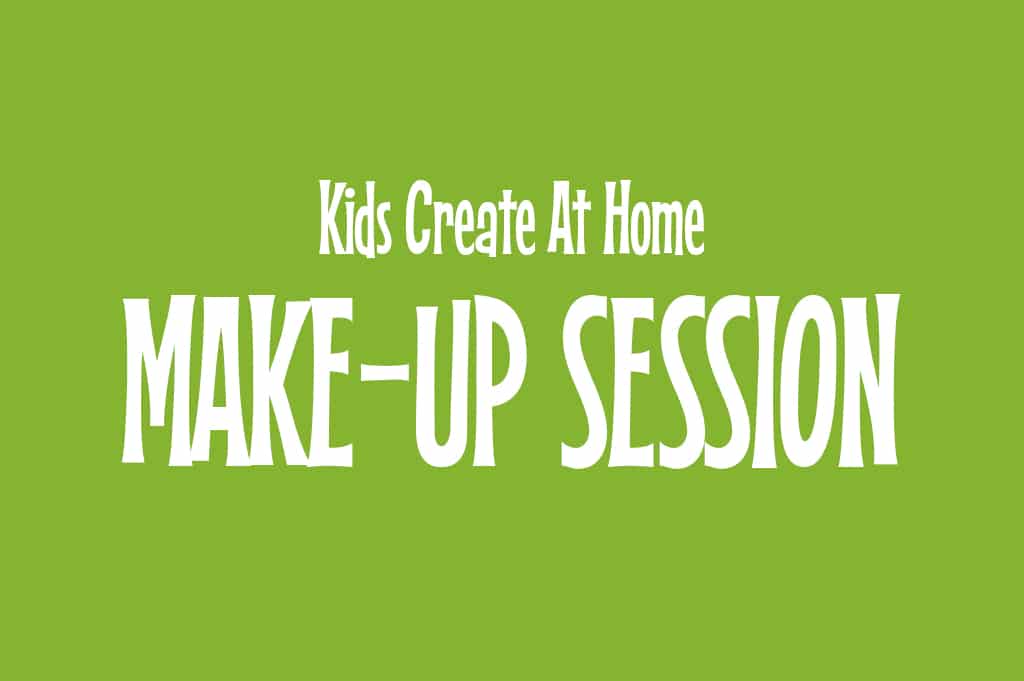 Make-Up Session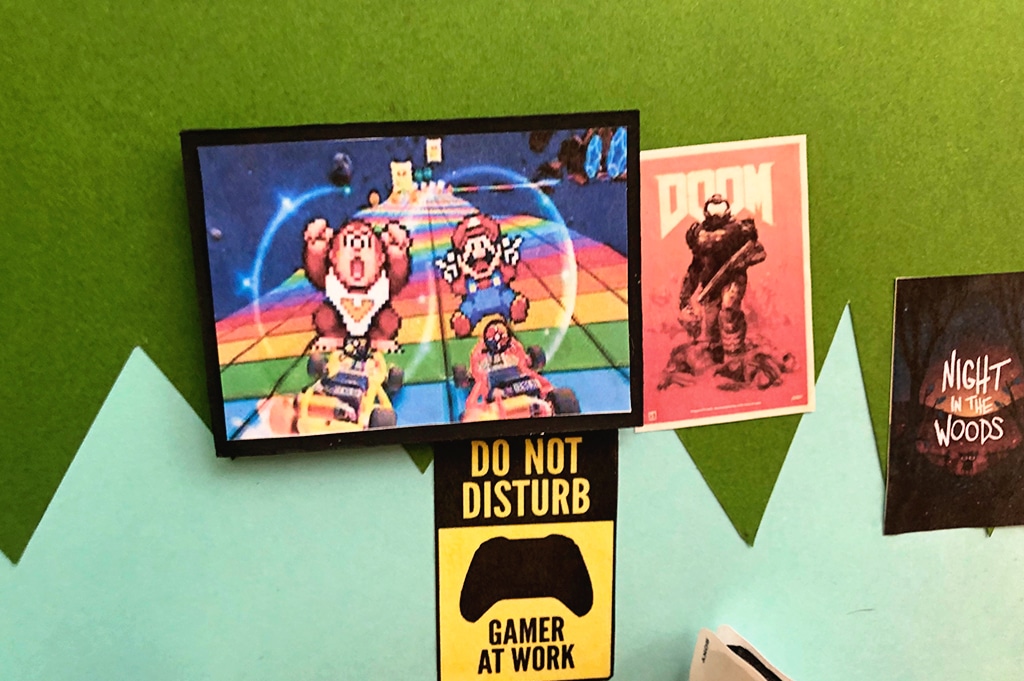 Wall Decòr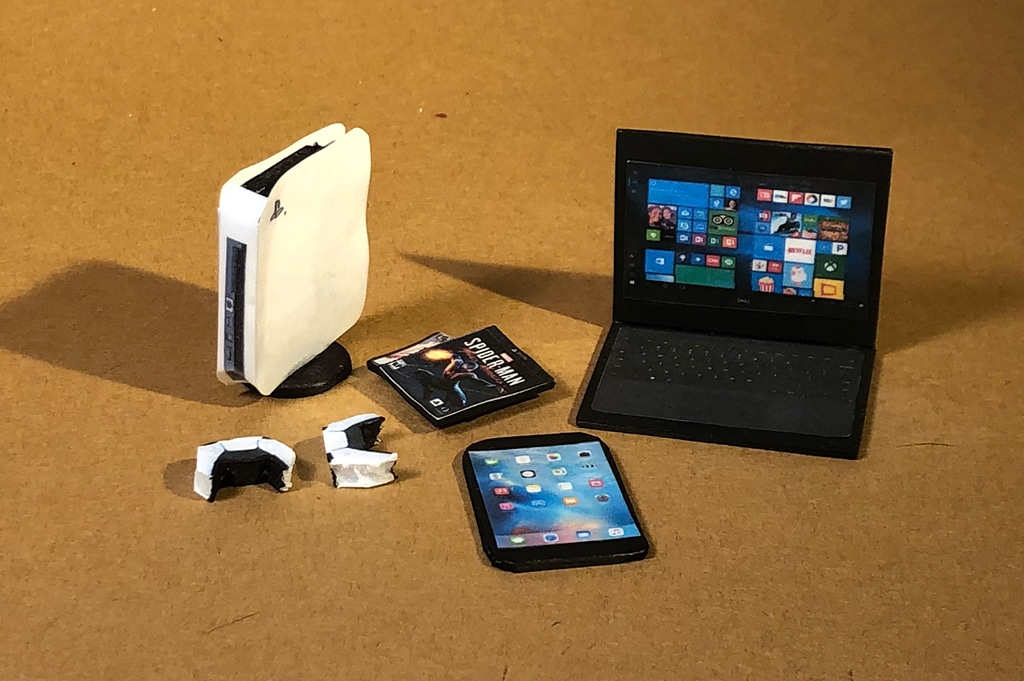 Technology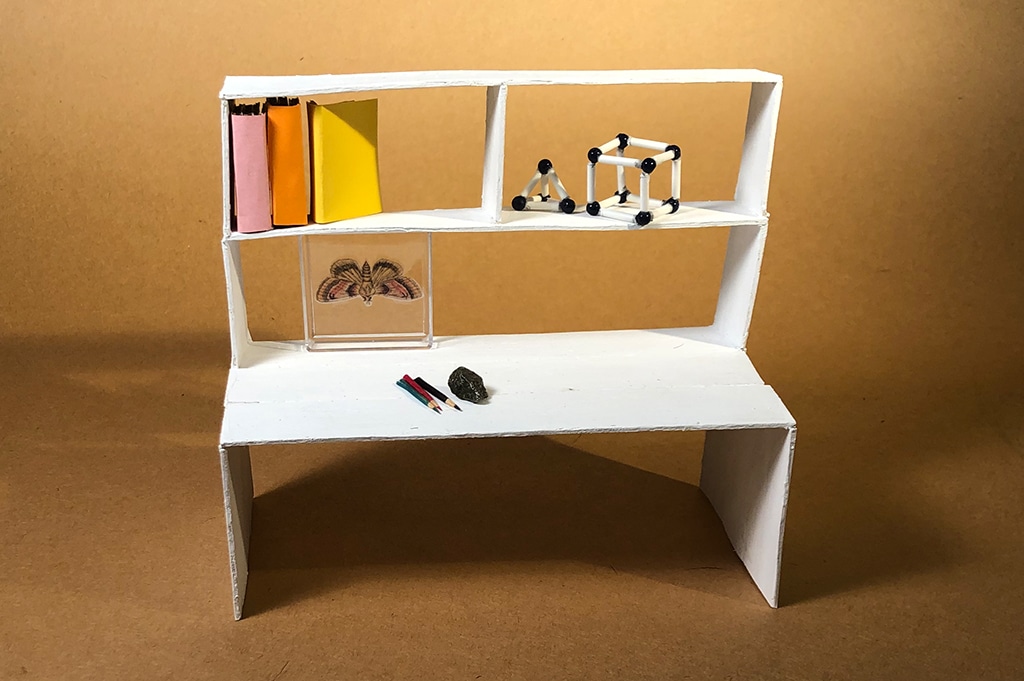 Desk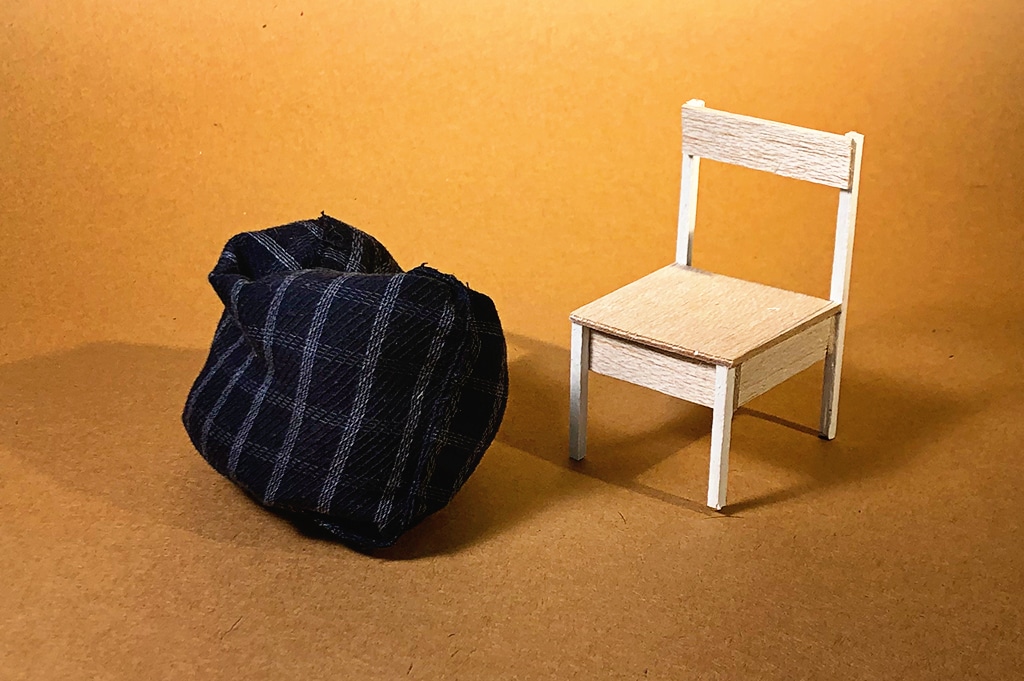 Desk Chair & Bean Bag Chair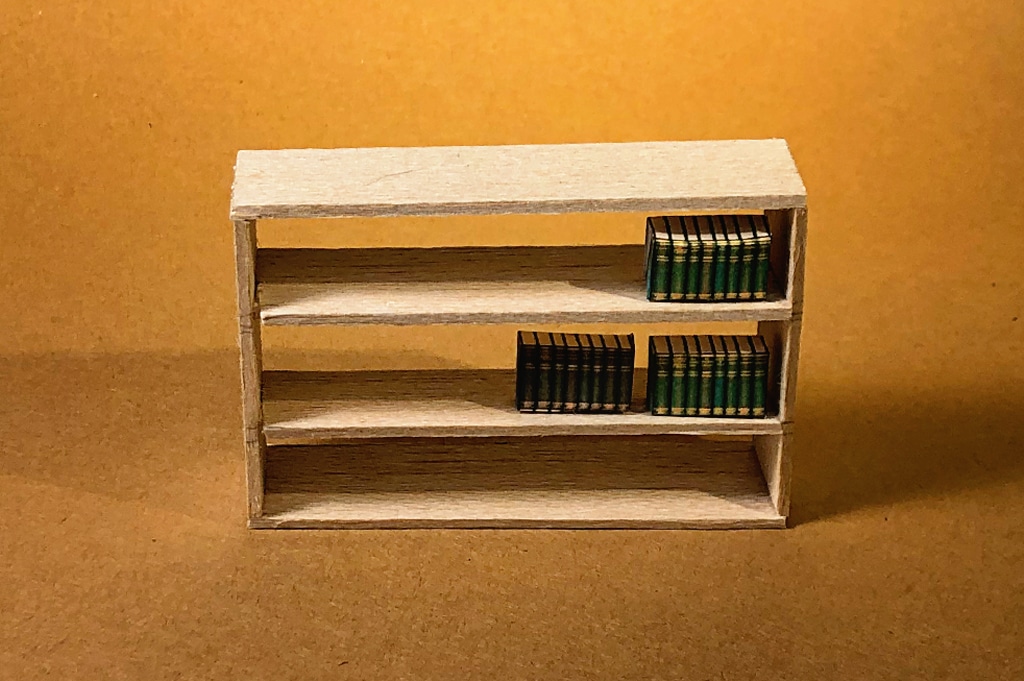 Bookcase & Books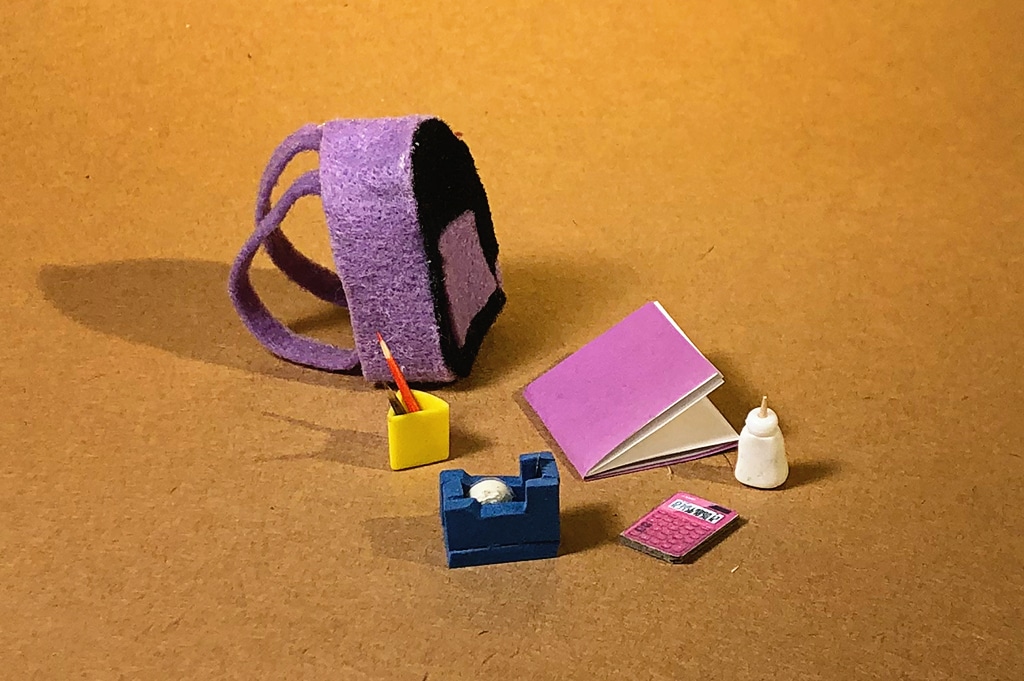 School Supplies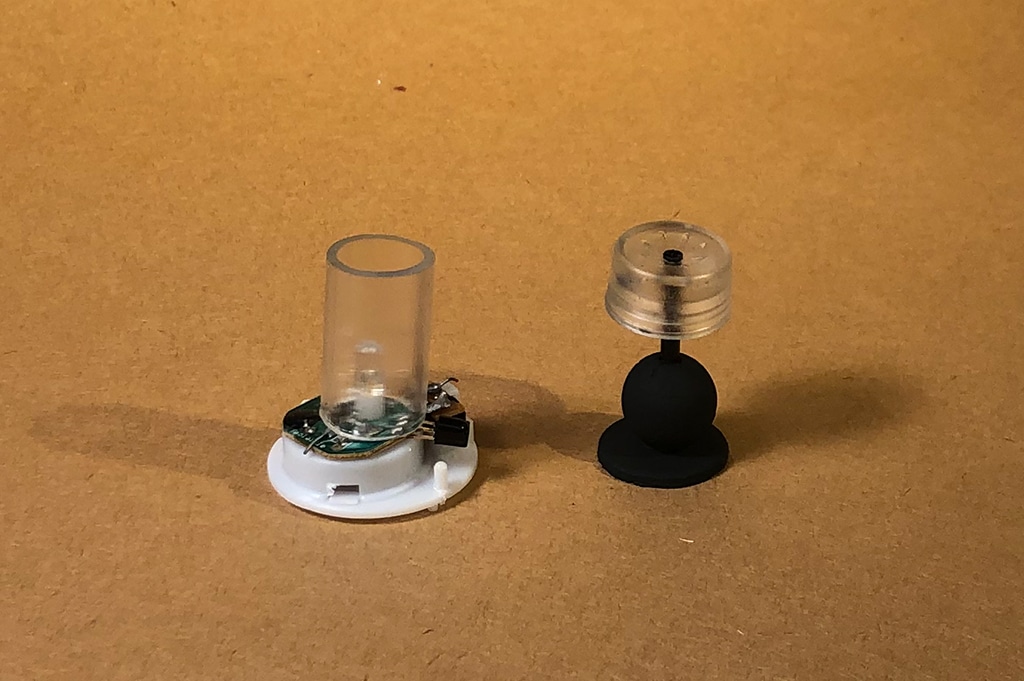 Lamps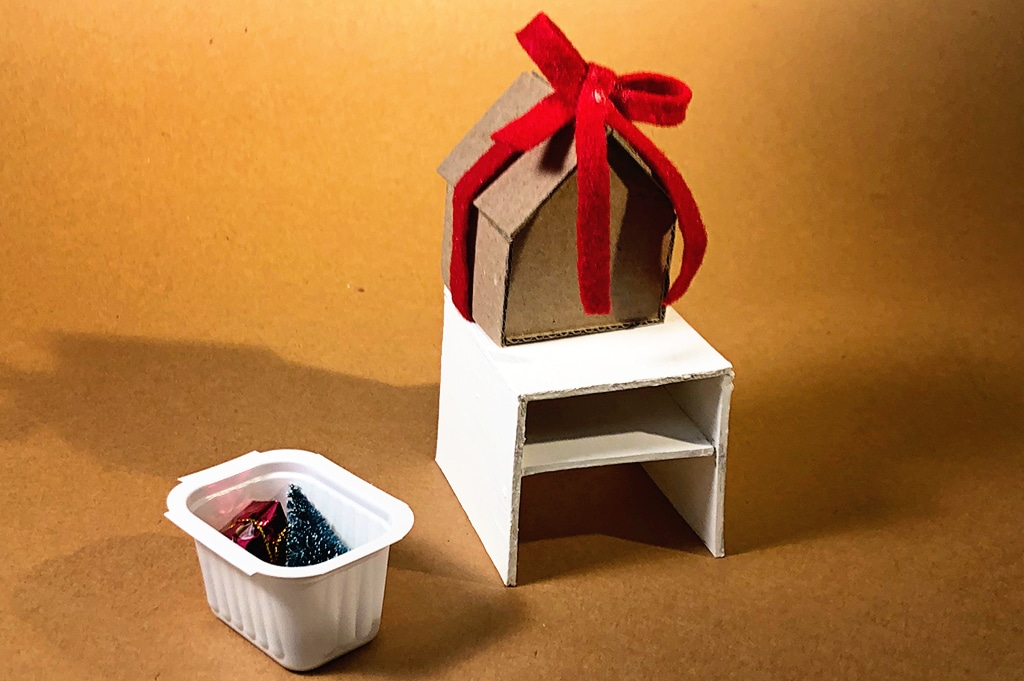 Mini Toys & Toybox
Kids Create At Home- FAQs
Yes, you will need to register for each person who would like to receive a supply kit. Each supply kit contains the materials to create one project.
Kids Create - DIY
Below you will find pdf tutorials of select past projects for use at home. These are written instructions only. A materials list is included, and most supplies are common items. Happy creating!
If you are enjoying these projects, please consider making a donation to education programs at the museum.