Please Note: This program has been modified from its original format. It is currently being offered as an online program.
Kids Create is a monthly art program for school-aged children, designed to inspire creativity and an appreciation for the art of miniatures.
For 10 years The Mini Time Machine Museum of Miniatures has presented our monthly Kids Create Family Fun Program at the museum.
Until we are able to resume in-person activities as we have in the past, we will be offering Kids Create At Home- an online version of a beloved program. We will post updates if and when this program resumes in-person.
When you register for Kids Create At Home, we'll create a supply kit of materials you will need to complete the project (which you will pick up at the museum). Then, we will email you a link to join us for a live online demonstration with Q&A via Zoom to complete the project together. Each month we will be making a different project!
Registration is required for this program. See our FAQs for complete program details.
When:
Kids Create is currently taking place online on select Saturdays from 1pm–2pm.
Where:
This program will take place online via Zoom. Join us from where you're most comfortable!
Cost:
$7 or $5 for Museum Members. Cost per person includes one supply kit and access to the online demonstration.
Registration:
This program requires registration. Use the links below to register for each project.
New for 2021:
Build Your Dream Bedroom in Miniature
In 2021, we are introducing a new approach to Kids Create. This year, the project each month will be part of a larger project– culminating in your dream bedroom in miniature! 
In January, we will kick the year off by creating the roombox– the structure which we will add to. Each following month, we will complete another project to add to the room. 
What's a Roombox? It's just like it sounds! Roombox is a term miniaturists use to refer to a miniature room in a box– a vignette of sorts that is self-contained. We will be creating a roombox in 1:12 scale from upcycled cardboard for the foundation of our project. It will measure 18" wide x 12" high and 12" deep– the perfect size to tuck into a bookcase as you work on completing your project. 
Materials to complete each project will be included in your kit, but we encourage you to use your own materials to make your room unique to you! Each month's project is super cute, and they are fun on their own too. Feel free to jump in at any time! 
Looking for past projects to catch up? See our section on Make-Up Sessions & Past Kits below.
Questions? Contact our Education Director, Mackenzie Massman by email at mackenziem@theminitimemachine.org or call 881-0606 ext. 113. 
We would love to see your progress! Share your photos with us on Facebook or Instagram and be sure to include #KidsCreate2021! 
Kids Create At Home Make-Up Sessions are designed for kiddos to catch-up on, or get help with, past Kids Create At Home projects.
There will be two options for joining make-up sessions: either via Zoom, or in-person at the museum for hands-on instruction.
Make-Up Sessions are free. However, registration is required.
Past kits are not included, but may be purchased at the time of registration for the make-up session(s). Past Kits are $7 apiece or $5 for museum members. Each kit include the supplies necessary to complete (one) project.
If you would only like to purchase past kits and not attend a make-up session, please contact Mackenzie Massman by email.
Please note that museum admission is not included with this program. If attending in-person, masks must be worn at at all times, and the capacity in the classroom will be limited to 20 persons at a time.
Dates, times, and registrations links for Make-Up Sessions will be listed in the calendar below.
2021 Schedule of Projects
These are the monthly projects we will be presenting in 2021.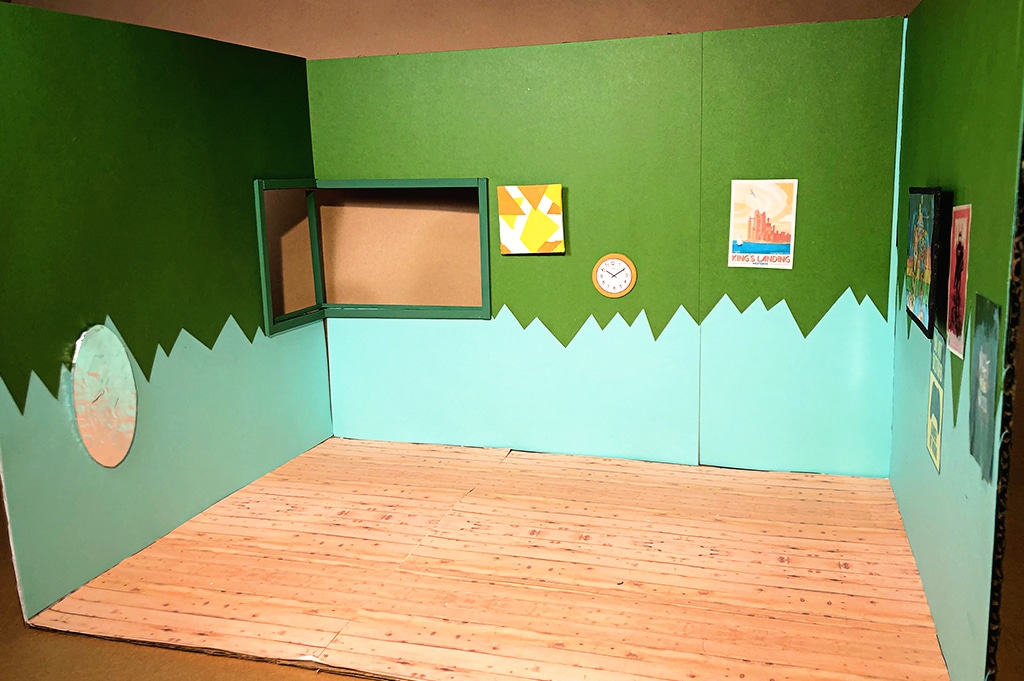 Roombox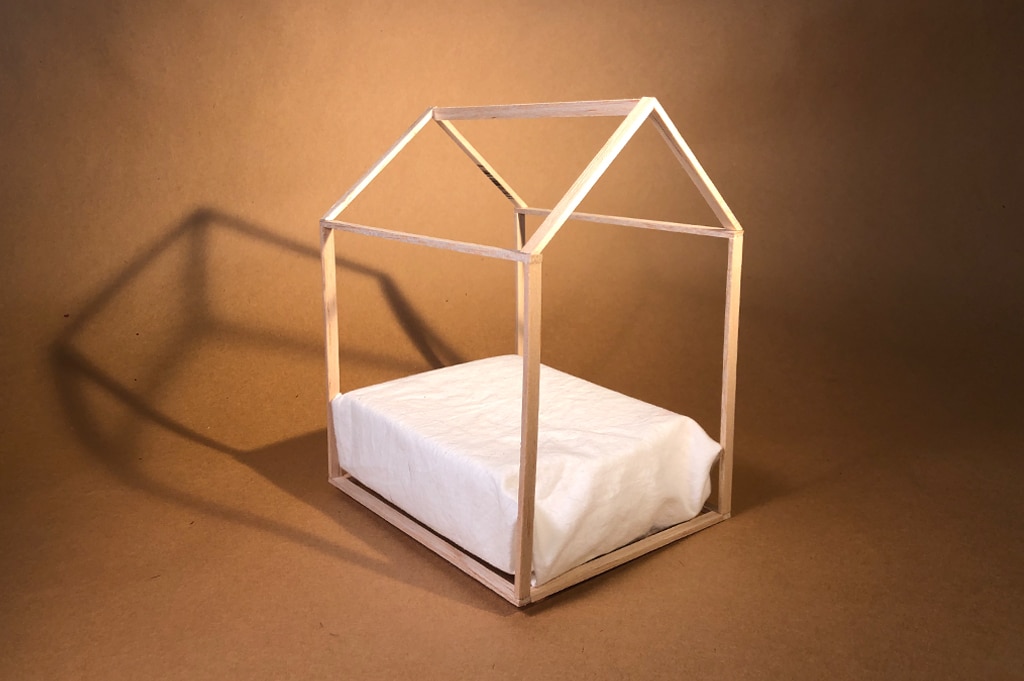 Bed Frame & Mattress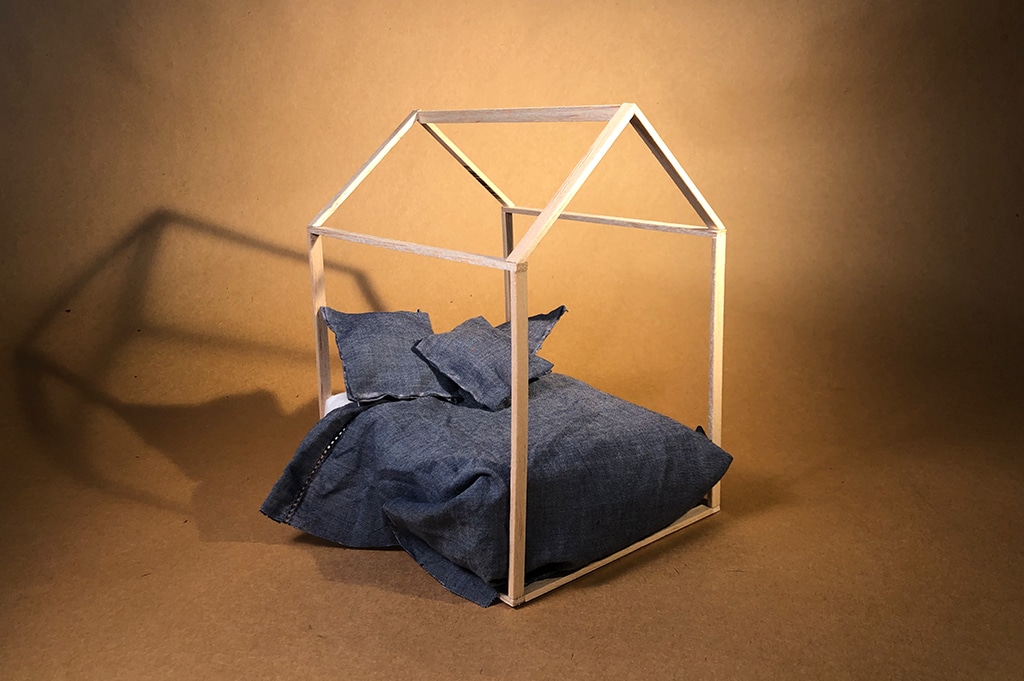 Bedding, Curtains, Rug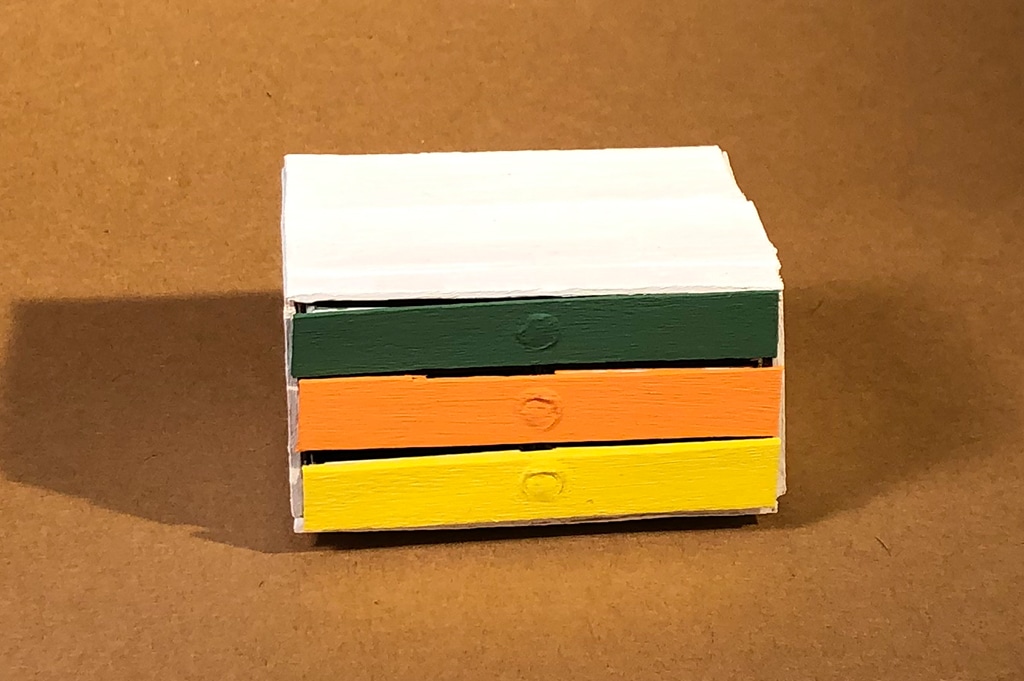 Dresser or Amoire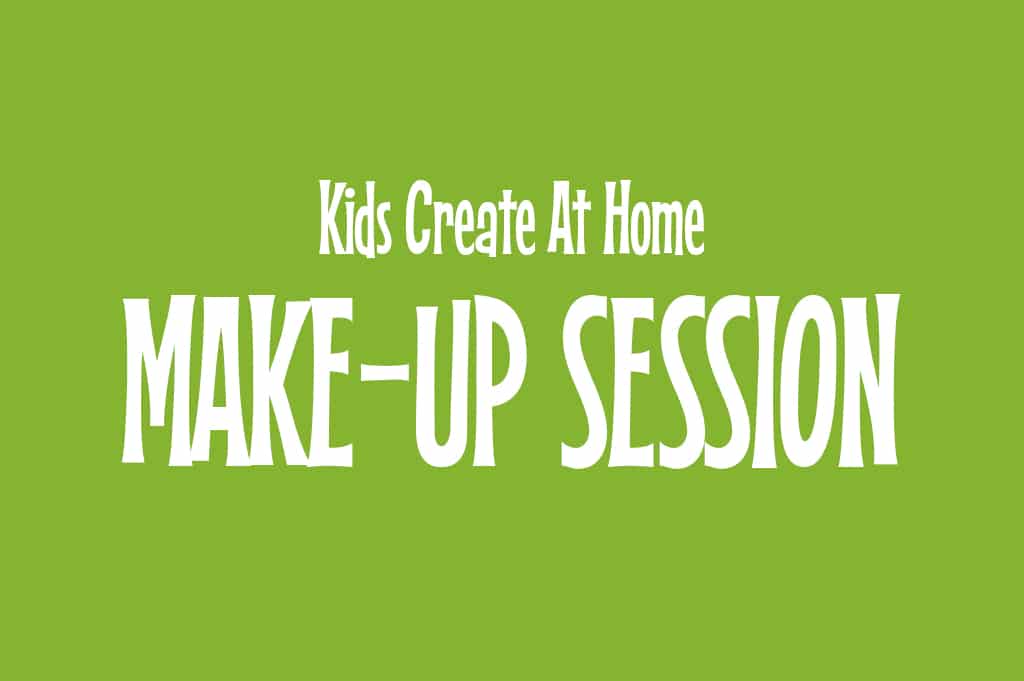 Make-Up Session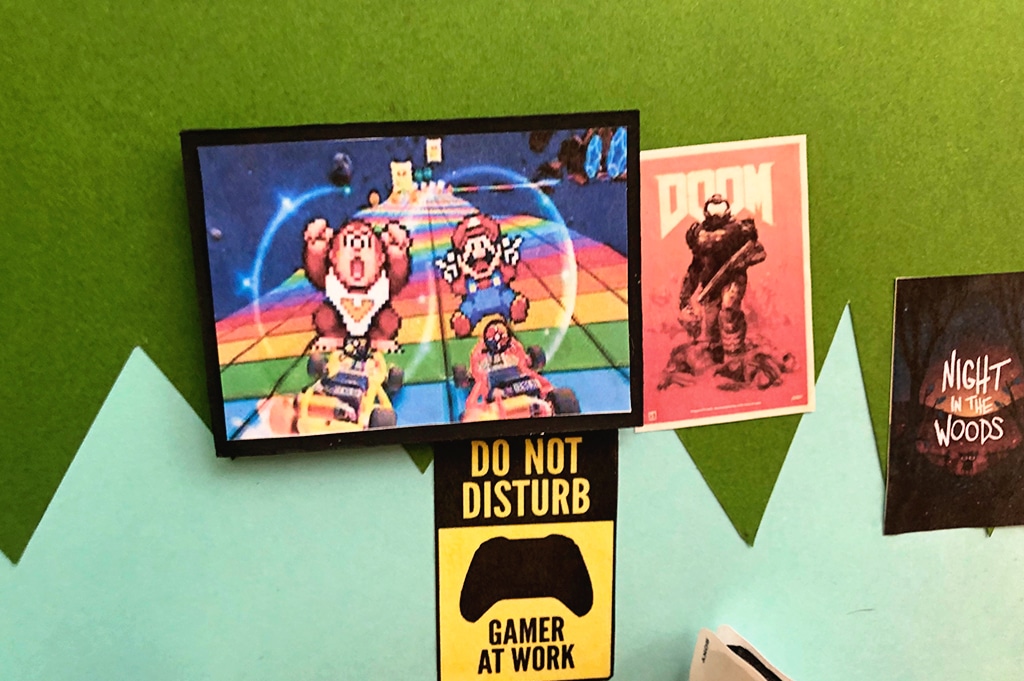 Wall Decòr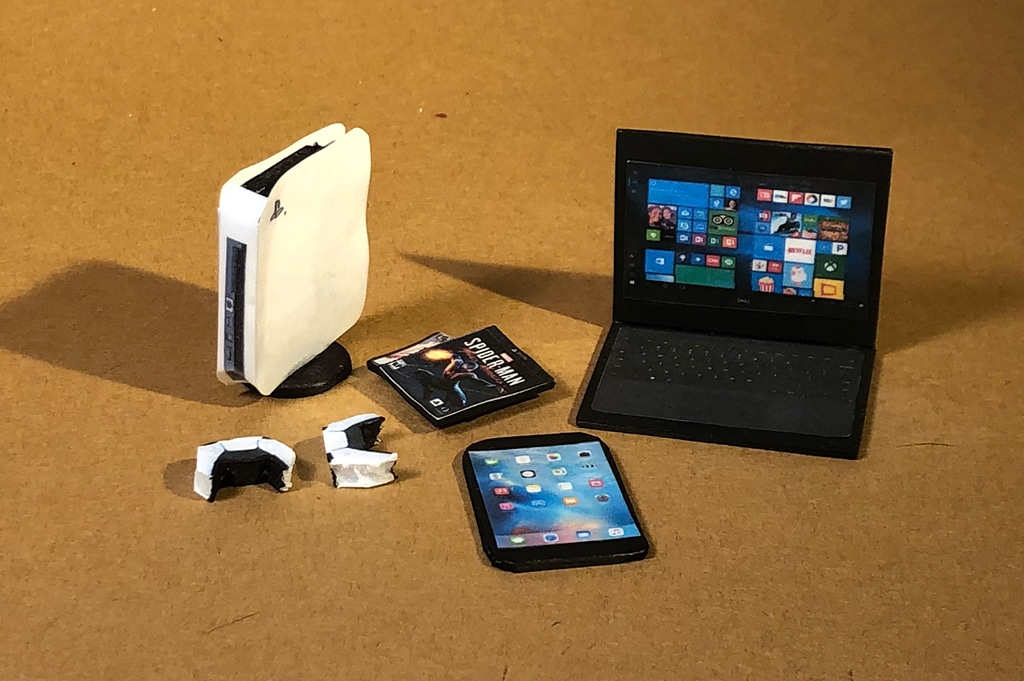 Technology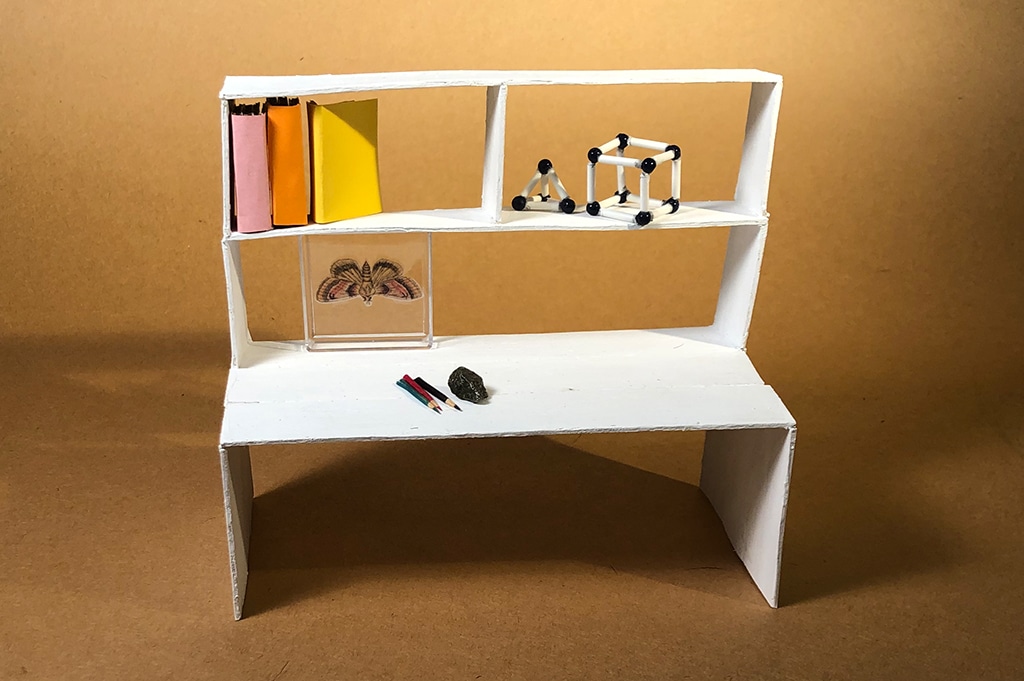 Desk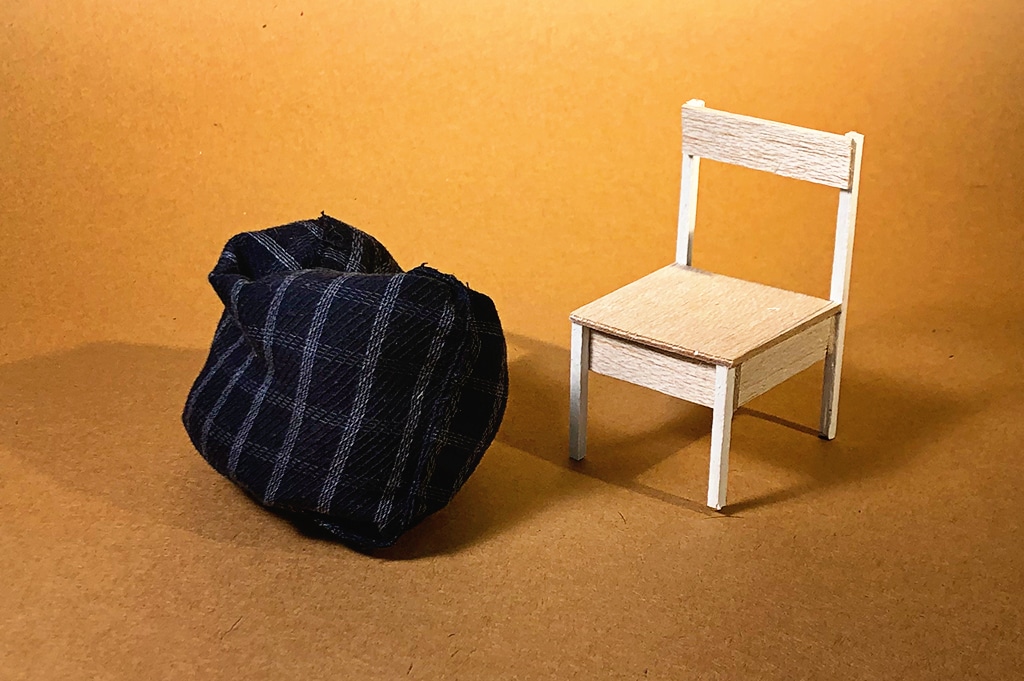 Desk Chair & Bean Bag Chair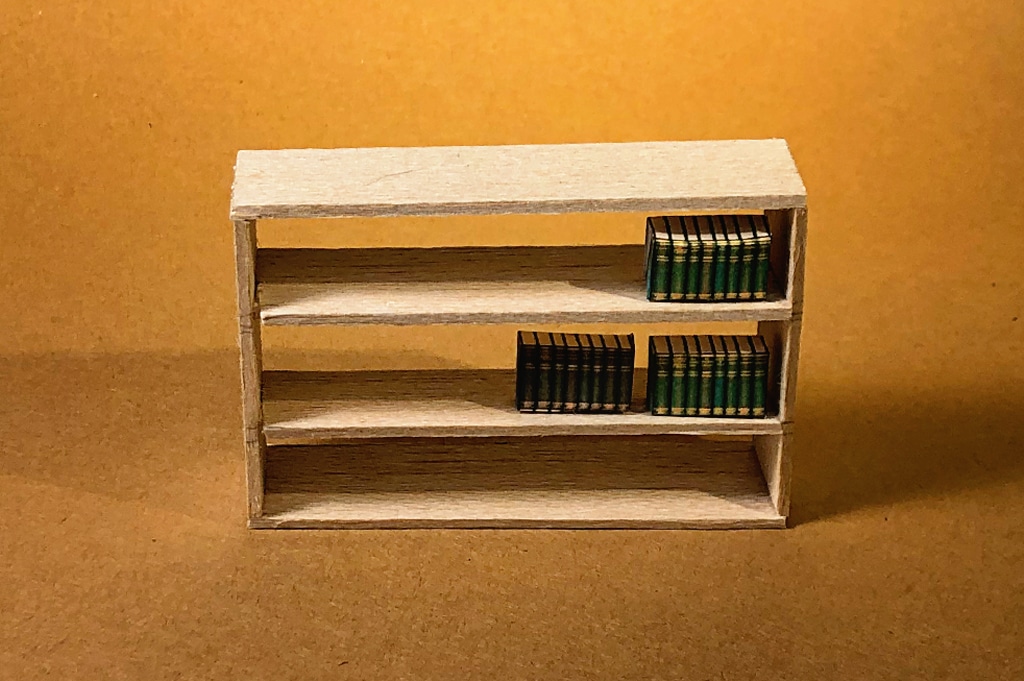 Bookcase & Books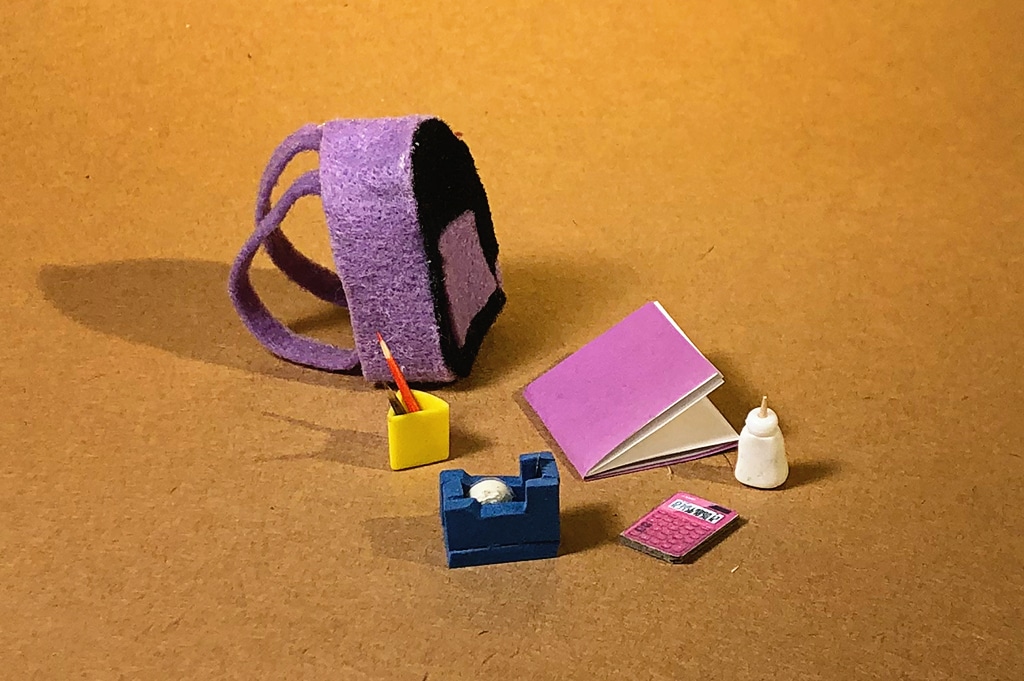 School Supplies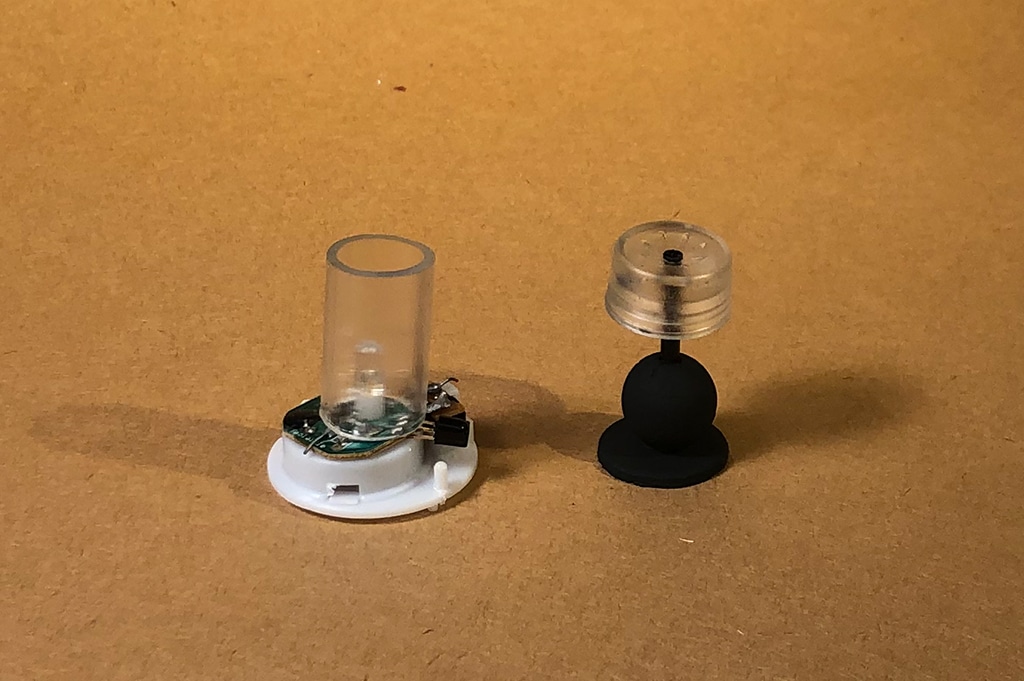 Lamps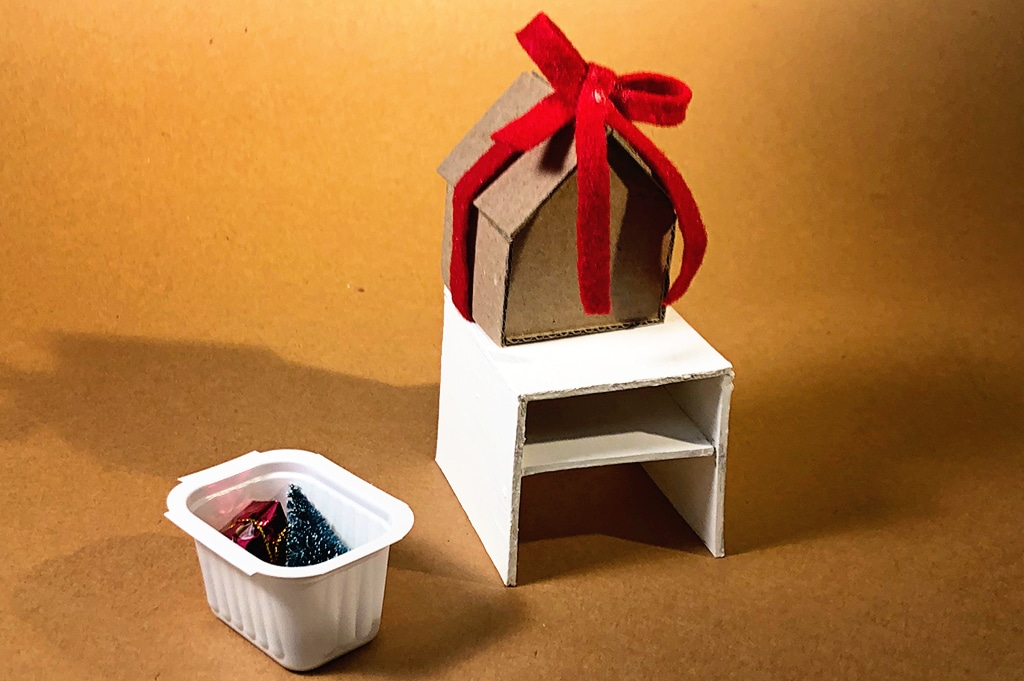 Mini Toys & Toybox
Kids Create At Home- FAQs
Yes, you will need to register for each person who would like to receive a supply kit. Each supply kit contains the materials to create one project.
Use the 'Register' links that accompany the projects under the schedule and fill out the required information and payment fields. Note: if you are a museum member, you must sign in to receive your museum discount. Instructions for the simple registration and sign in process are on the registration page. Need help? We would be happy to register you by phone if you call us at 881-0606 during museum hours. Please have payment information ready.
Supply kits will be available to be picked up at the admission desk of The Mini Time Machine Museum of Miniatures after the first of the month for the project you registered for during regular business hours; Wednesday through Sunday from 9am to 4pm. We suggest picking up your kit prior to the online demonstration if you plan on joining us live. Please show the admission staff some form of identification that lists your name or the name of the participant to receive your kit.
Each kit will contain printed instructions and supplies to complete the project. Projects may require some basic art tools that may not be provided in the kits such as markers, crayons, colored or lead pencils, paints, scissors, and glue. Participants are encouraged to use their own supplies to customize their projects as they desire. Adult supervision is recommended. Kits may contain small pieces and are not designed for children under 5 years old.
While participants are welcome to complete the project independently, a live online demonstration with Q&A will be presented by museum staff via Zoom on the second Saturday of the month from 1pm–2pm.
Instructions on how to join the Zoom presentation will be emailed to registrants upon completion of registration.
If you need assistance using Zoom, please visit the Zoom help center at https://support.zoom.us/hc/en-us for guides, training, tutorials, and FAQs.  Museum staff are unable to provide technical support or advice.
Please note that this meeting will be recorded. A link to the recording of the meeting will also be shared with registered participants and will be active for viewing until the end of the month.
If you missed, or elected not to attend, the live online demonstration, the recording will be accessible to registrants through the end of the project month. Kits and instructions may still be picked up through the end of the month at the museum during regular museum hours.
In most cases, yes! Please contact our Education Director by email at mackenziem@theminitimemachine.org or 520-881-0606 ext. 113.
Kits that are not picked up or claimed after the end of the month will be considered a donation to TMTM. Refunds will not be possible except in extreme situations or if the program is cancelled by the museum. Refund requests must be submitted by email to mackenziem@theminitimemachine.org by the end of the month.
The Mini Time Machine Museum of Miniatures is committed to ensuring a safe and welcoming environment for all participants at its meetings or events. A museum staff member will be monitoring chat logs and content to ensure that all behavior is appropriate and respectful. Anyone participating in inappropriate behavior (including, but not limited to, demeaning, discriminatory, or harassing communication, bullying, solicitation, or the use of profanity) may be asked to leave the online meeting without a refund. Participants are advised not to share any personal information and practice internet and online safety measures when attending the virtual meeting. We encourage adult caregivers to view and participate in the Zoom presentation with any minors and to notify museum staff as quickly as possible if they have any concerns about the behavior or content.
By participating in this program you consent to photography, audio recording, video recording and its/their release, publication, exhibition, or reproduction to be used for news, webcasts, promotional purposes, telecasts, advertising, inclusion on websites, social media, or any other purpose, by The Mini Time Machine Museum of Miniatures (TMTM), its affiliates and representatives. You release TMTM, its officers, and employees, and each and all persons involved from any liability connected with the taking, recording, digitizing, or publication and use of photographs, video and/or sound recordings. By participating, you waive all rights you may have to any claims for payment or royalties in connection with any use, exhibition, streaming, webcasting, televising, or other publication of these materials, regardless of the purpose or sponsoring of such use, exhibiting, broadcasting, webcasting, or other publication irrespective of whether a fee for admission or sponsorship is charged. You also waive any right to inspect or approve any photo, video, or audio recording taken by TMTM or the person or entity designated to do so by TMTM.
Kids Create - DIY
Below you will find pdf tutorials of select past projects for use at home. These are written instructions only. A materials list is included, and most supplies are common items. Happy creating!
If you are enjoying these projects, please consider making a donation to education programs at the museum.