Our half-day Fall Break Mini Camp for ages 8–12 allows kids to build and create, while incorporating hands-on STEAM (science, technology, engineering, art, and math) concepts in a fun environment!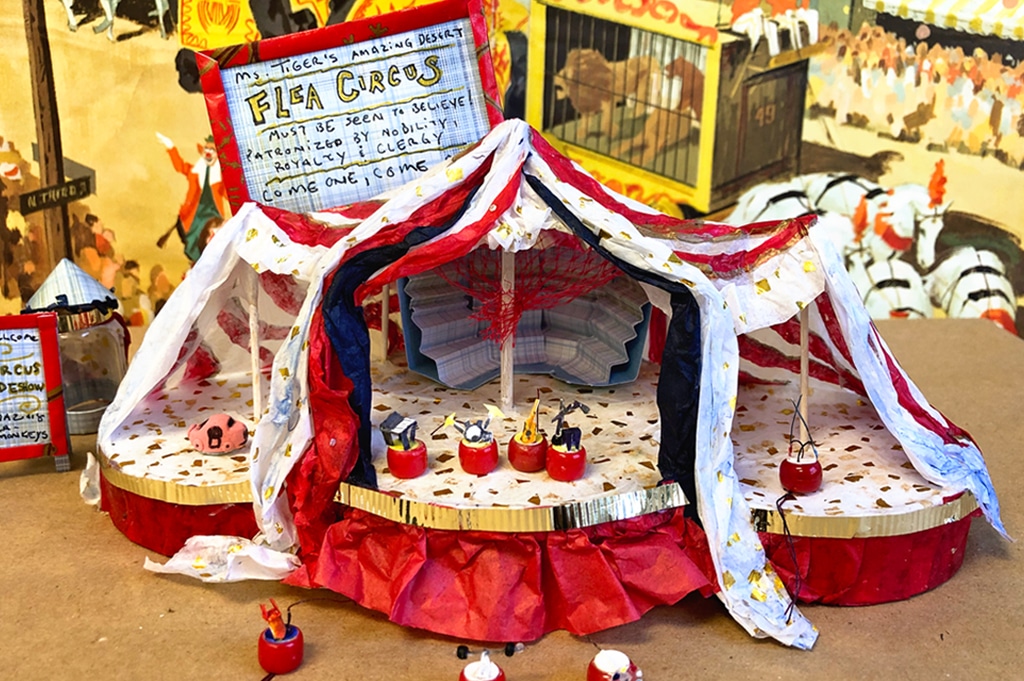 Flea Circus
When:
Thursday, October 15, 2020 and
Friday, October 16, 2020
9am-12:30pm, each day
Cost:
$55 per child / $49.50 museum members
Advance registration is required for this program. Space is limited.
Flea Circus Mini Camp
for ages 8–12
Themes: Up-cycling/recycling, magnetism, balance/movement
Using recycled plastics, campers will create a three-ring circus tent complete with miniature "flea" circus acts. While no real fleas will be involved, campers will create a variety of circus acts including magnetic moving clown car and "flea sized" moving mechanical props. Additional activities include creating a side show exhibit of Sea-Monkeys (brine shrimp) and practicing circus skills like balance and juggling.
All materials and supplies to complete each project will be provided.
Important Information
In order to provide an in-person experience in the safest manner possible, this camp is limited to 10 participants and new safety procedures are in place. Please review the following information regarding new policies and procedures.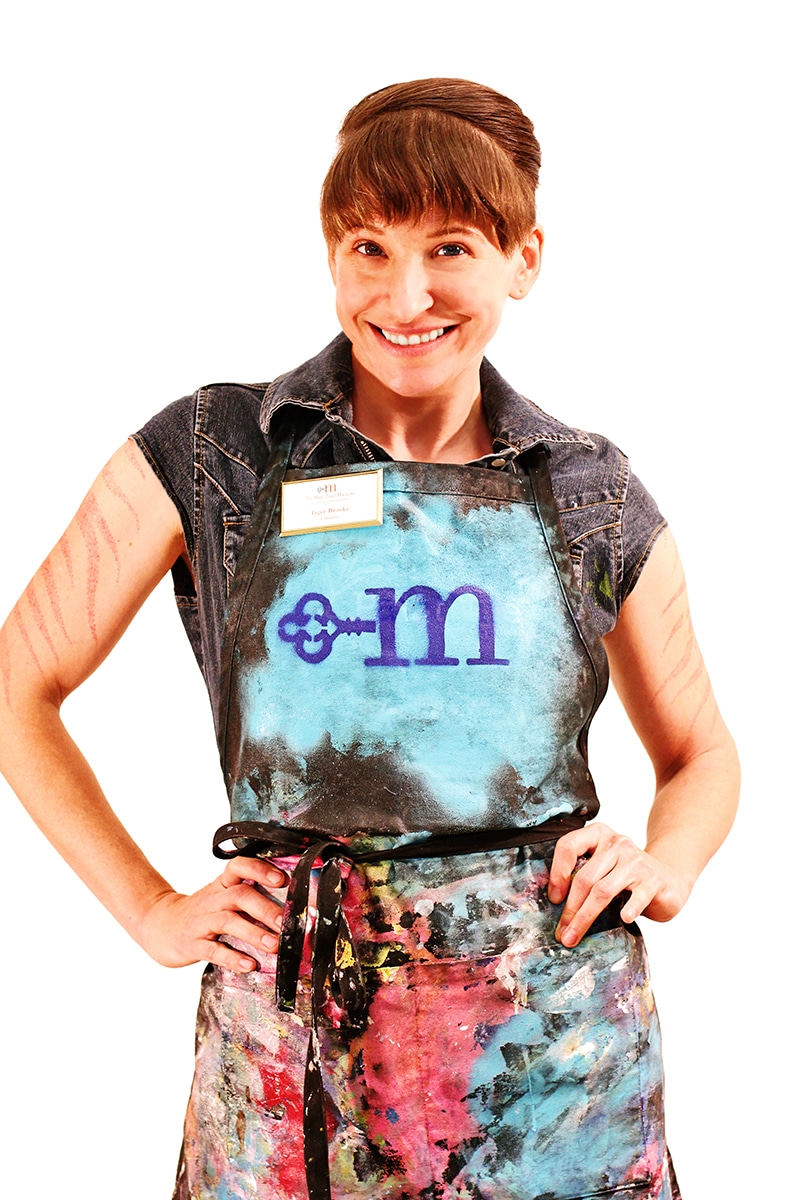 Tiger Brooke currently works as the Creative Director for Portly Pig Studios in Portland, Oregon and as an Owner of Dream Street Boutique in Hood River, Oregon. She teaches painting to both children and adults during her weekends and evenings, and her spare time is devoted to the support of The Mini Time Machine Museum of Miniatures.
Tiger has her MFA in sculpture from California College of the Arts in San Francisco, sat in on an entire MFA program in Interactive Media from University of Southern California in Los Angeles and received her BS in Printmaking, Drawing and Painting from Portland State University. Earlier in her college career she simultaneously earned three degrees in Engineering Technology: Civil, Mechanical and Architectural, where she honed her interests in inventing, construction, mathematics, practical sciences, and also minored in both theater and environmental studies. Tiger taught Summer Camp at the museum in 2019.
Questions?
Have questions about this program or need help registering? Please contact our Education Director, Mackenzie Massman, at 520-881-0606 ext. 113 or by email.