Dowdytown: Chapter 3 of the Agoraphobia Trilogy by Stephen Farley
April 18 through January 28, 2024
"Every inch of that old downtown lives in my memories: Ruben Kourik's little store where I bought stamps for my collection; the newsstand where I eagerly awaited each new issue of Mad Magazine; Graber Olives where my mom used to inspect the cans for spiders before the olives went in; Logan's Candies, which was the source of Scotch Kisses — my favorite treat made of a homemade marshmallow wrapped in gooey caramel which was in turn wrapped in wax paper. I have loosely recreated each of these places and more in these miniatures."

— Stephen Farley
For over four decades, Stephen Farley has been revisiting his childhood through art, sifting through sand for lost clues and meaning. His childhood is both a time and a place, entangled and inseparable from his hometown of Ontario, CA. 'Dowdytown' is Stephen's name for Ontario, which was a vast and smothering antagonist, the constant enemy of his mother, whose debilitating agoraphobia would isolate her for weeks at a time. Her mental illness, undiagnosed and misunderstood, was an ever-present shadow. As a child, Stephen learned how to navigate and adapt to the darkness, and making miniatures became both a joy and salvation. Subscribing to the 'model of the month club,' miniatures gave him a sense of control in an often-confusing world, the hyper detail allowing him to focus and feel centered. More than mere escapism, the models allowed him to see the larger whole as smaller pieces working together, a lesson in patience and delayed gratification, and the ability to take pleasure in the process.
Although Stephen didn't fully grasp it at the time, the pandemic subconsciously resurfaced the trauma of his mother's mental illness, as the entire world suddenly became shut in their homes, afraid of large gatherings, and suspicious of public spaces. Almost instinctively, he returned to his childhood coping method of model making. Trapped at home once more by the threat of an invisible enemy, Stephen returned to Dowdytown: he feverishly searched E-bay for HO scale model kits he could alter, sought out online tutorials for distressing building surfaces, and scoured the shelves at the hardware store for the right paints and tools. Working from memory, old photographs, and even Google Street-View, Stephen poured himself into the process, keeping him grounded and easing the existential anxiety.
These buildings are not exact copies, instead capturing the spirit of their original forms. They are small, fragile, and intimate, so unlike his well-known community-driven artworks. With Dowdytown, Stephen presents a roadmap to his past which, when traveled together, guides us all forward into a place of better understanding ourselves and one another. As Stephen says, "As you develop your own relationship to these tiny buildings, look closely. See if there are any stories in there — through that burned-out window, on that faded poster, beyond that rusted door — that speak to you. Perhaps you'll figure out some answers for yourself."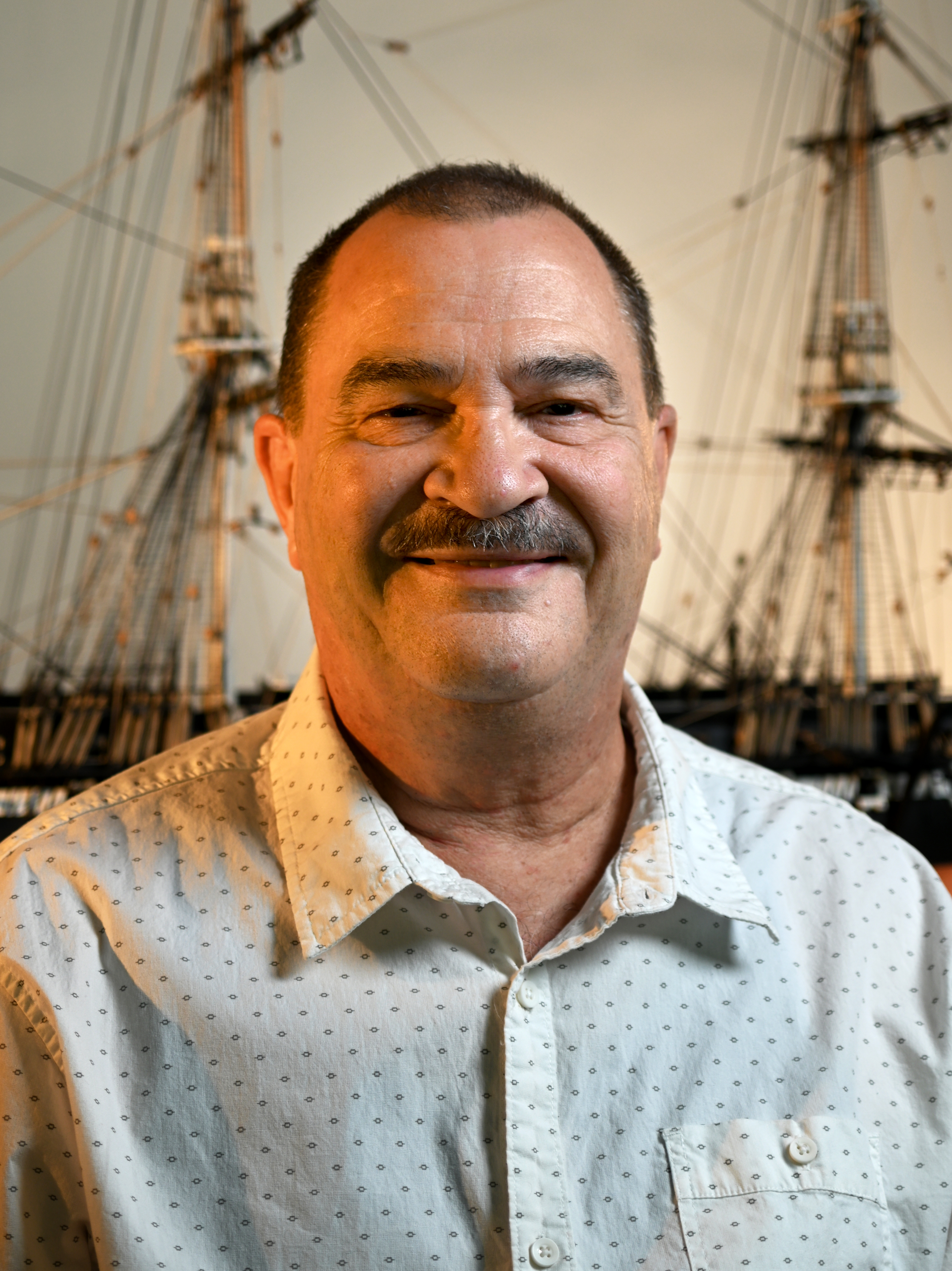 Stephen Farley brings a lifetime of vision, leadership, and public service to his current position as CEO of the Humane Society of Southern Arizona. Many Tucsonans also know him as the artist behind the popular tile murals along the Broadway Underpass, which uses a process he invented called 'Tilography.' 
He has an extensive resumé of community-based public art projects across the U.S., including varied art features at the two main light-rail stations in Downtown Phoenix, the Pomona station for the Los Angeles Gold Line light rail, and other projects — from San Jose, California to Fort Lauderdale, Florida, and from Norfolk, Virginia to Frisco, Texas. He served as the Millennium Artist for the State of Rhode Island, and was the McKnight National Fellow in Interdisciplinary Arts in Minnesota. 
Stephen also served as a long-time Arizona legislator, elected six times to office and well-known for his dedication to healthcare and education. As a community transit activist, he brought the Modern Streetcar to Tucson, while also founding and managing his own graphic design firm. Stephen graduated from Williams College, spent his junior year at the American University in Cairo, Egypt.
The Mini Time Machine Museum is honored to host Stephen's first art exhibition of miniature scale models.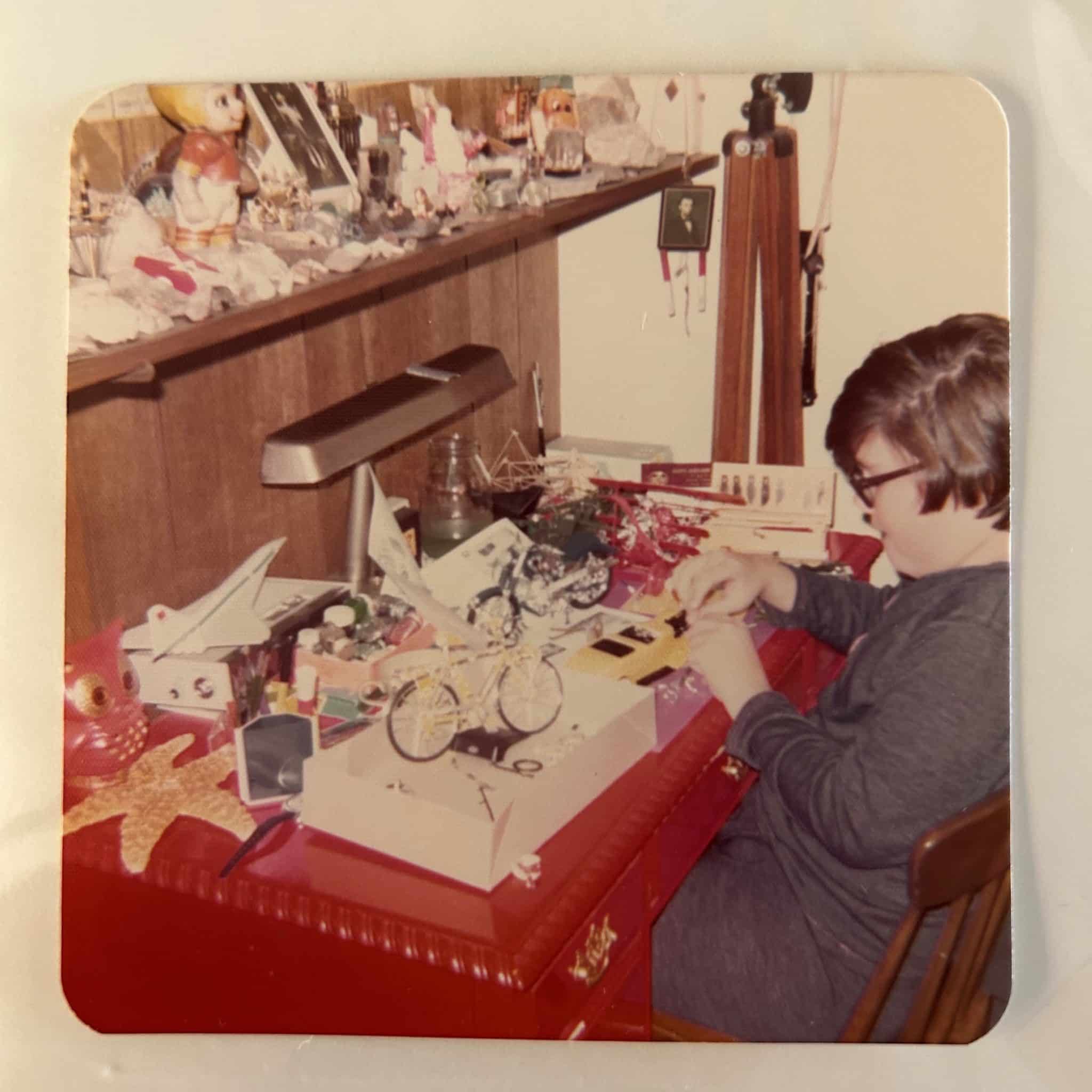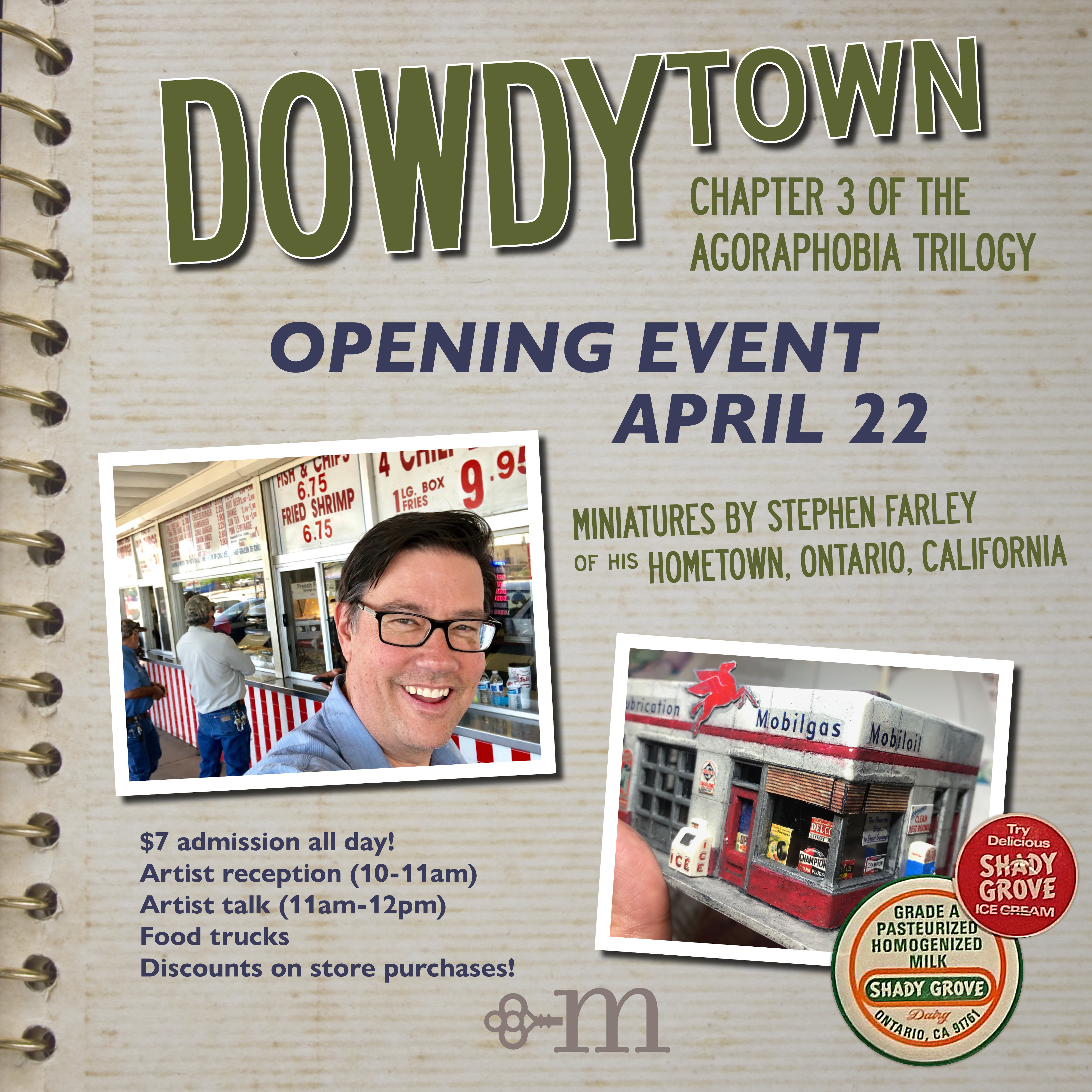 Join us for the opening of Stephen Farley's exhibit, "Dowdytown: Chapter 3 of the Agoraphobia Trilogy."
Enjoy reduced admission of $7 all day, discounts on gift store purchases, and food trucks!
Artist reception from 10:00 a.m. to 11:00 a.m.
Artist talk from 11:00 a.m. to 12:00 p.m.
Stephen's earlier AGOROPHOBIA Chapters:
fear of open spaces
an exploration of my childhood
by stephen farley
photographs printed by the artist in 1985
text written by the artist in 1996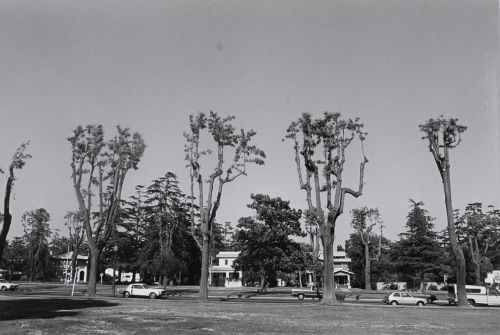 "This website was created in 1996 as part of my multifaceted Agoraphobia project, and I have resurrected it to accompany 'Dowdytown: Chapter 3 of the Agoraphobia Trilogy.'"