Holidays Around the World and Through Time
November 26, 2019 – January 5, 2020
During a Wee Winter Wonderland, the museum decorates a number of miniatures to depict holiday celebrations around the world and through time. These miniatures are designated by special didactics throughout the galleries. The didactics are also translated in Spanish.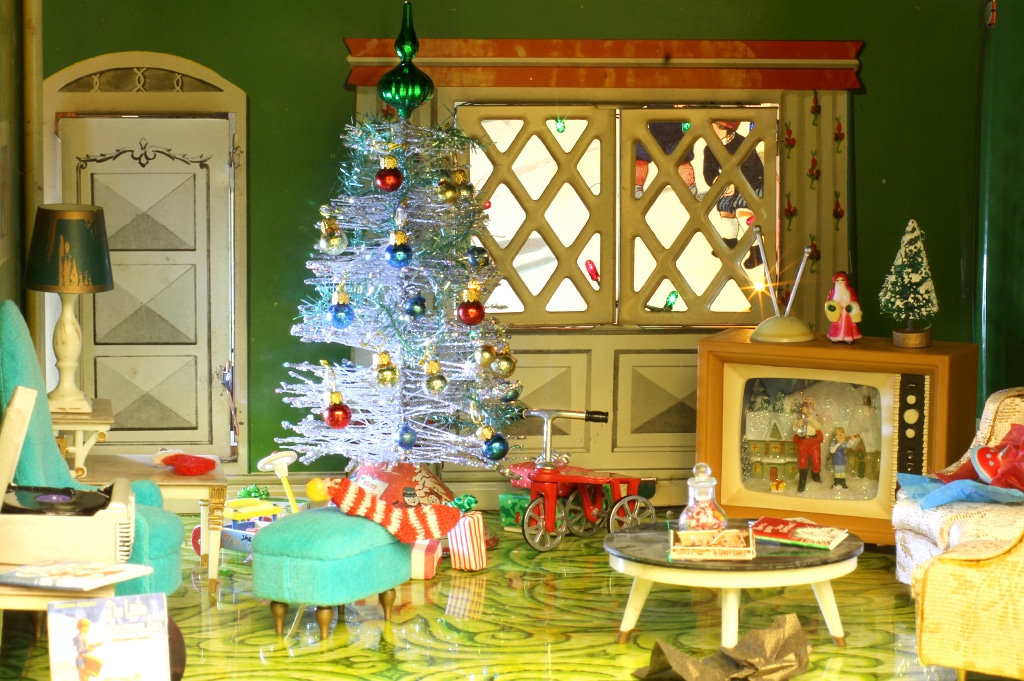 Spanish Colonial Tin Lithograph Dollhouse Decorated for a mid-century modern Christmas during a Wee Winter Wonderland as part of Holidays…
Read More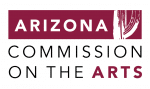 This exhibit is supported in part by the Arizona Commission on the Arts, which receives support from the State of Arizona and the National Endowment for the Arts.