Ghost Stories & Fairy Tales
February 1, 2019 - April 28, 2019
Step into a fantastical world of handcrafted miniatures depicting original tales of the mystical and mythic. Artist Geoff Mitchell illustrates ghost stories and fairytales using 1/7 scale miniature scenes that pique the imagination. Built in the scale of stop-motion animation sets, and reminiscent of the Gothic Cinematic style of Tim Burton, these dioramas are both ethereal and enchanting.  Mitchell's original stories are timeless and somehow familiar, as if conjured from a shared memory, or an imaginary world that one has to believe in order to see. Accented by thematic lighting and a musical soundtrack, this exhibit approaches the enduring art of storytelling, as OC Weekly's Chris Ziegler observes, "...with a different and older kind of magic, and it might be more powerful for it."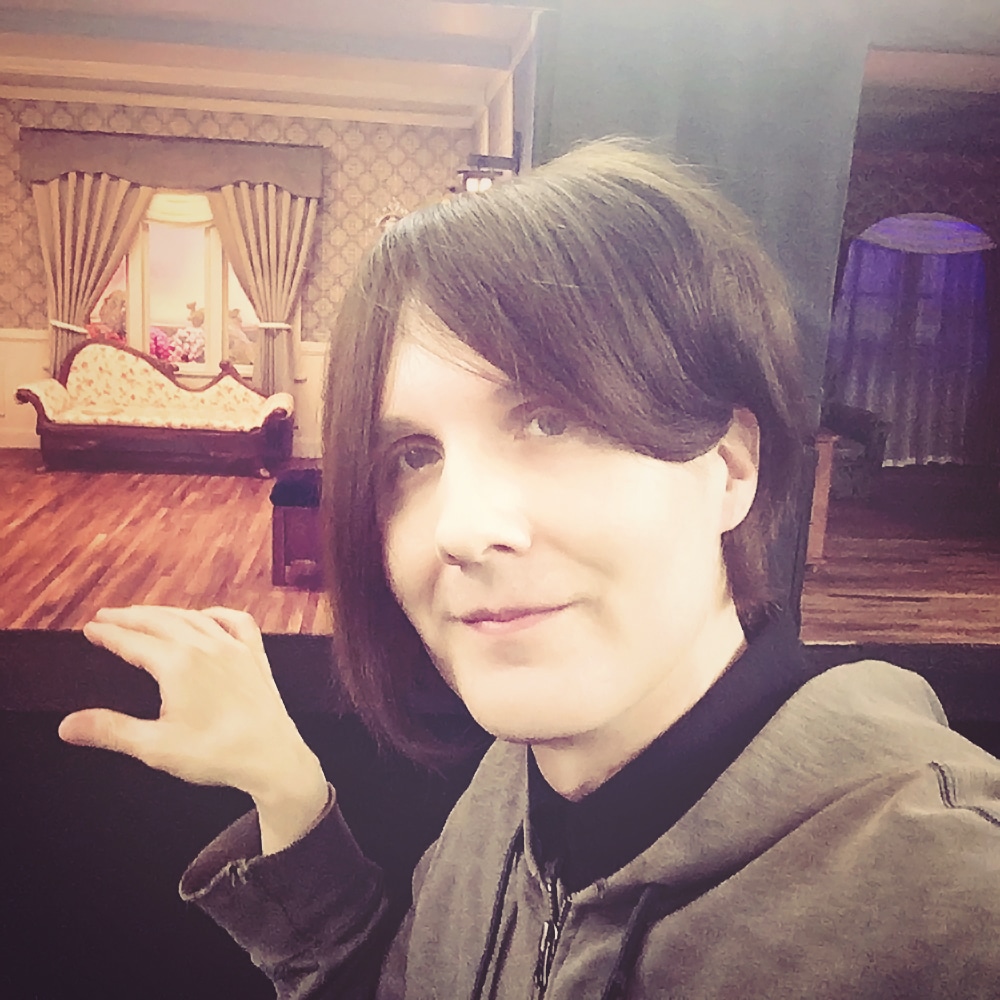 The Deep South's Gulf Coast where Geoff Mitchell grew up has a long history of storytelling. On hot summer days it was common for folks to share local legends, tall tales and ghost stories. Immersed in the tradition, Mitchell recalls listening to his grandmother add her own colorful accounts to a story while talking on the phone. All this narrative fueled his imagination and provided him with subjects for visual art. Mitchell's work, including miniatures, paintings, music, short films, and storybooks, consistently embodies a curious feeling of nostalgia. There is a desire to pull the past forward into the now and even propel it out into the future. Never in a sense of resisting change, but rather to remind us of where we have been, so we have a better look at where we might go. What Mitchell loves most about making art is that it is his way of carrying on a tradition of storytelling and miniature dioramas are an ideal format for bringing his tales to life.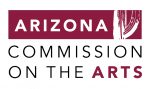 This exhibition is supported in part by the Arizona Commission on the Arts, which receives support from the State of Arizona and the National Endowment for the Arts.