Atomic Miniatures: Michael Yurkovic's Modern Musings
October 14, 2021 – January 16, 2022
Michael Yurkovic, Industrial designer and Artisan member of IGMA (International Guild of Miniature Artisans), creates timeless icons of the mid-century modern era. From a mid-century appointed New York Loft to a rusting Vespa, Yurkovic's work brings miniatures into the modern age for viewers in this Featured Exhibition.
About Michael Yurkovic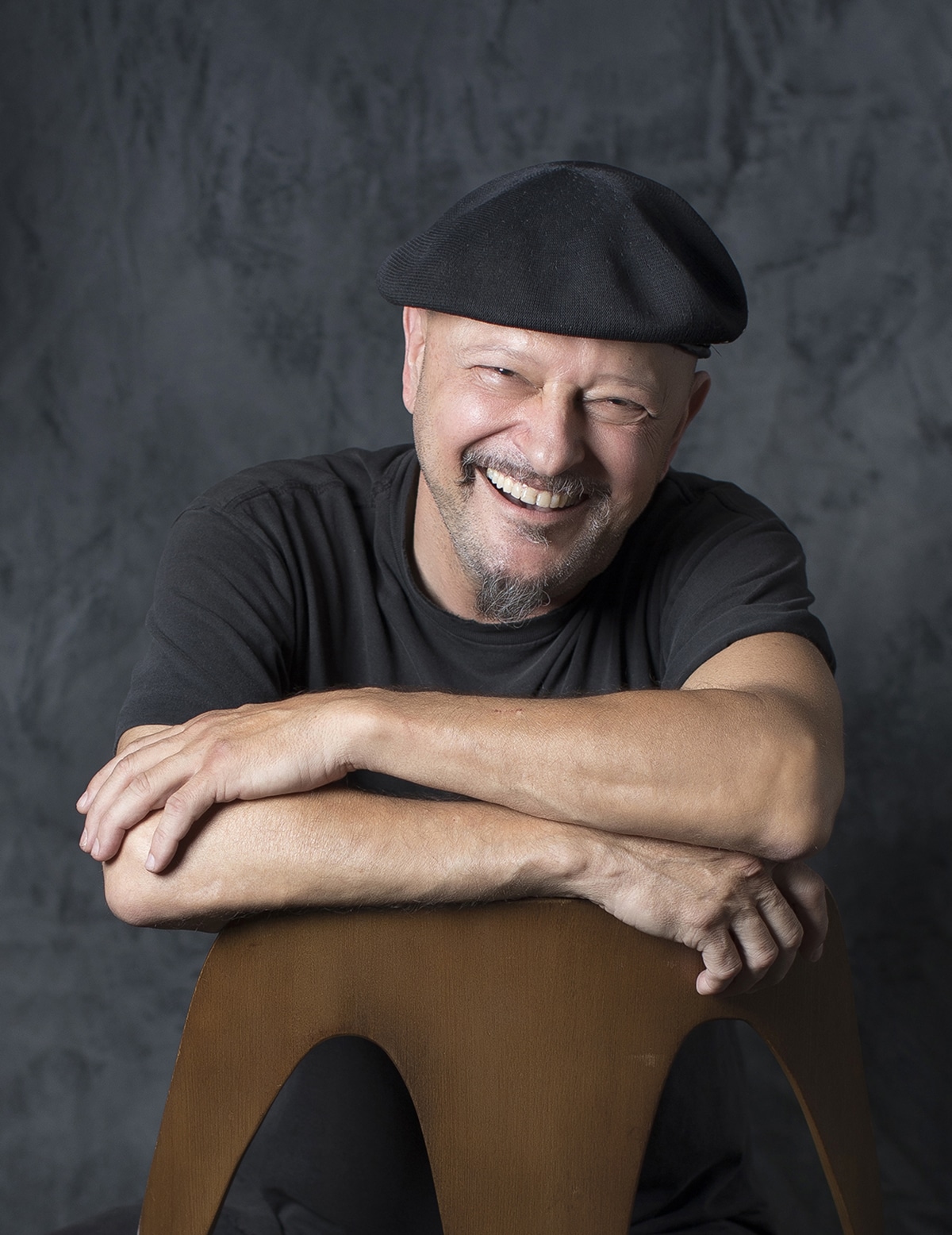 Michael Yurkovic brings his variety of experience as an Industrial Designer, Toy Inventor, Technical Illustrator, and Machinist to each piece he creates in miniature. He holds the ranking of Artisan in the International Guild of Miniature Artisans. Michael's works have been featured in The Art Institute of Chicago, the Museum of Modern Art in New York, and the KSB Miniature Collection in Maysville Kentucky. Michael regularly teaches workshops around the United States, including at The Mini Time Machine Museum in Tucson, and will expand his schedule in 2021 to include the Netherlands, London, and Denmark. His latest works are inspired by stories, or narratives, which guide the creation of a new piece, often developing organically with the project. He invites the viewer to connect with the piece, and to fill in the blanks with their own thoughts and interpretations. His guiding mantra is, 'the closer you look, the better it gets'.
Follow Michael Yurkovic on Facebook or Instagram or visit his website atomicminiature.com
Michael Yurkovic has also been commissioned to create a half-inch scale replica of the historic Ball-Paylore House in Tucson, Arizona to be acquisitioned into the permanent collection at the museum. This project will debut with this exhibition. To learn more about this project, visit us here: Ball-Paylore Miniature House Project