October 24, 2020 @ 9:00 am - 4:00 pm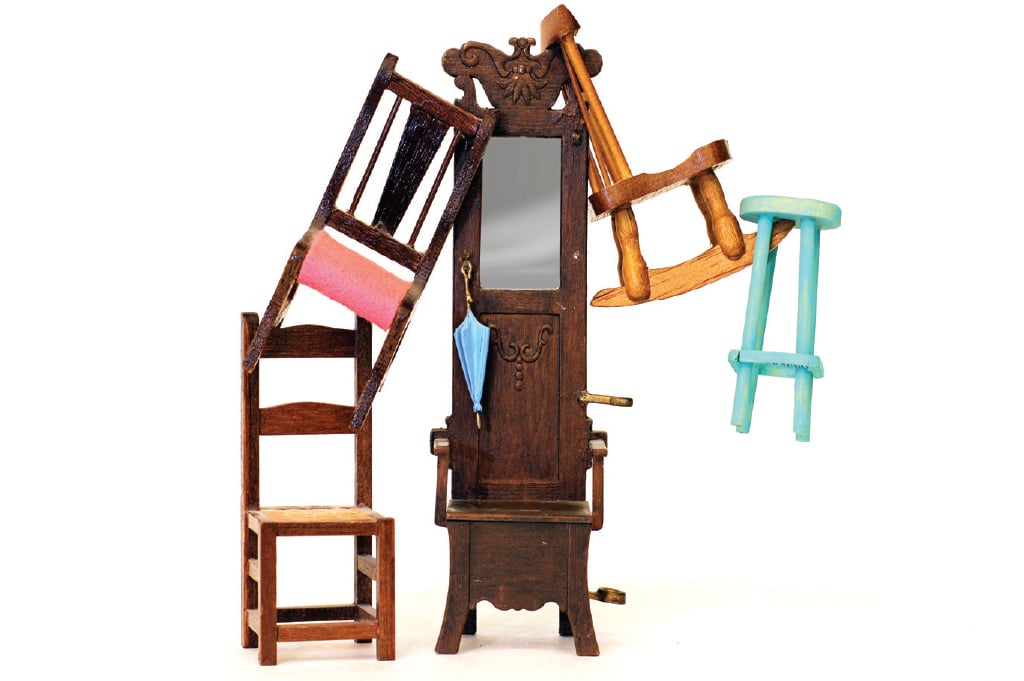 Our annual miniature Rummage Sale is kind of a BIG deal! New and used miniatures ready for a new life… what treasures will you find?
Throughout the year, we accept donations of miniatures that are ready for a new life. We make these available at thrifting prices at our annual Rummage Sale. Shop miniature dollhouses, furniture, accessories, kits, fabrics, building supplies, and more! Museum Members get first dibs at our Member Preview the afternoon prior. All proceeds benefit the museum.
Free to shop. Museum admission is not included.
Please visit us here for more information and important safety policy updates.