September 17, 2022 @ 9:00 am - 4:00 pm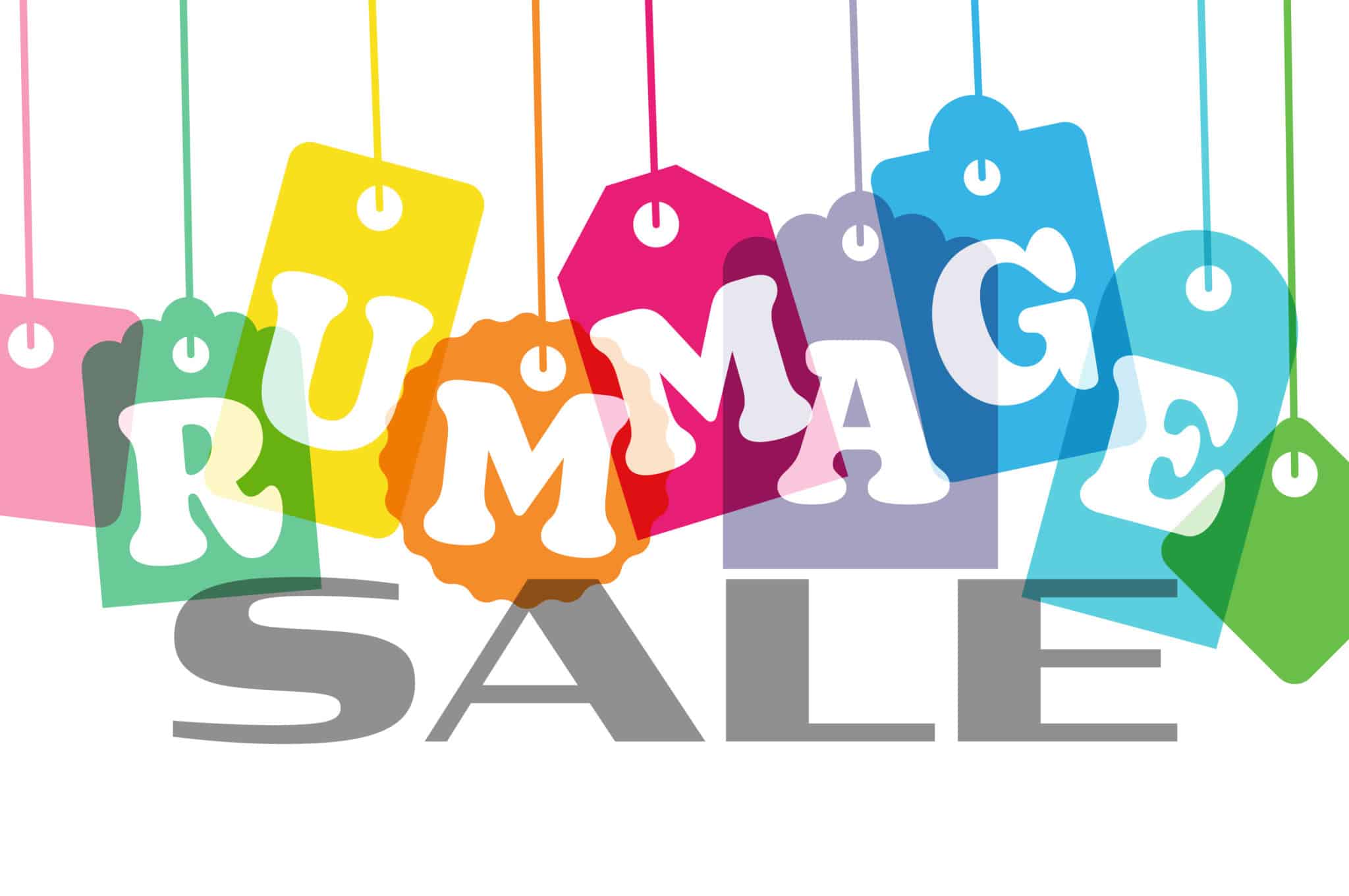 Throughout the year, we accept donations of miniatures that are ready for a new life. We make these available at thrifting prices at our annual Rummage Sale. Shop miniature dollhouses, furniture, accessories, kits, fabrics, building supplies, and more! Museum Members get first dibs at our Member Preview the afternoon prior. All proceeds benefit the museum.
Free to shop. Museum admission is not included. Rummage sale purchases must be cash or check only.
Entrance to the Rummage Sale on Saturday will be through the museum's patio (north side of the building, west of the main entrance).