November 28, 2021 @ 9:00 am - 4:00 pm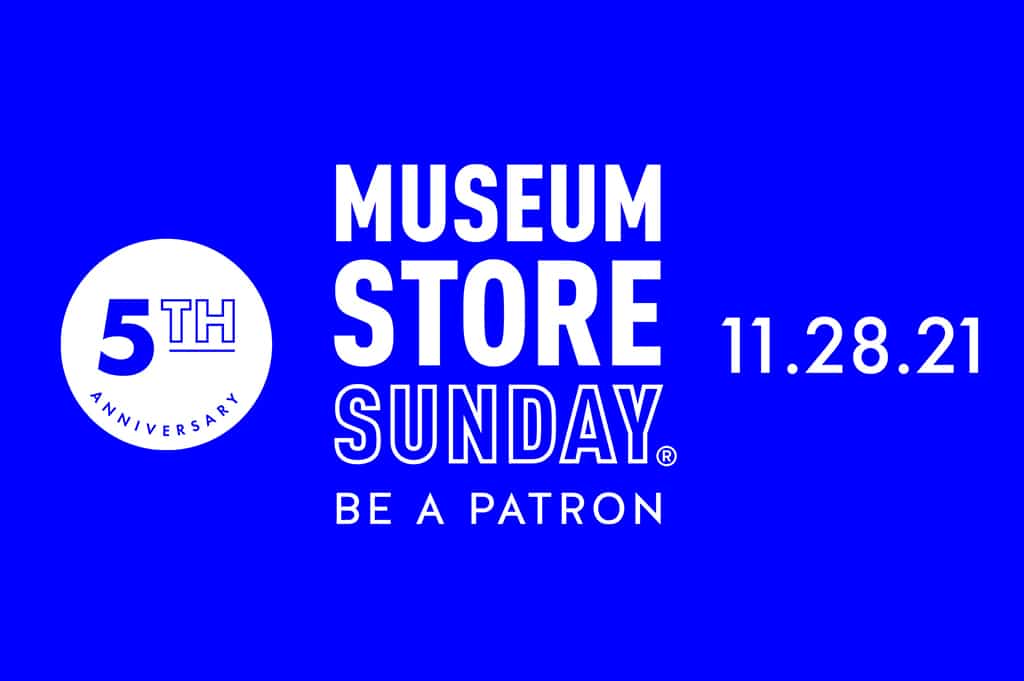 Be a Patron!
20% OFF in our Museum Store Today!
Take 20% Off in our Museum Store on Sunday, November 28, 2021 on Museum Store Sunday. Some restrictions apply. May not be combined with other discounts.
Shoppers can look forward to Museum Store Sunday as the global annual day to Be a
Patron – and shop conscientiously and support museum stores and their missions
worldwide. Plus, this year there is an extra reason to celebrate and support: it is
Museum Store Sunday's 5th Anniversary!
Learn more about Museum Store Sunday >>