Kids Create At Home Make-Up Session
April 17, 2021 @ 1:00 pm - 3:30 pm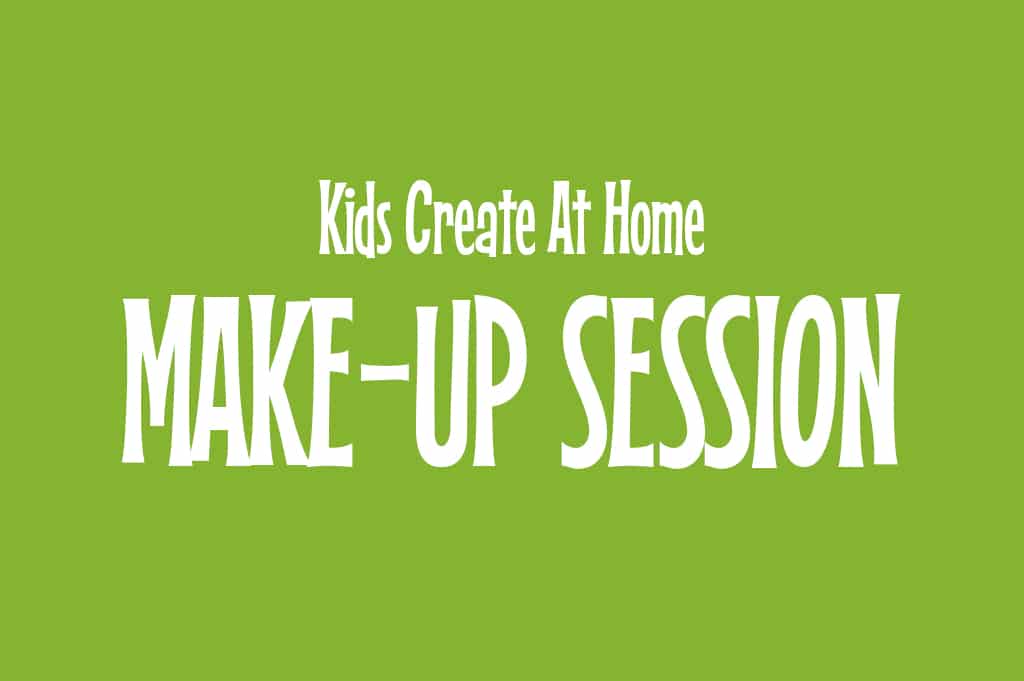 Kids Create At Home Make-Up Sessions are designed for kiddos to catch-up on, or get help with, past Kids Create At Home projects.
There will be two options for joining make-up sessions: either via Zoom from 1pm–2pm, or drop-in at the museum for in-person instruction between 1pm and 3:30pm.
Make-Up Sessions are free. However, registration is required.
Past kits may be purchased at the time of registration for the make-up session(s). Past kits are $7 apiece or $5 for Museum Members.
Please note that museum admission is not included with this program. If attending in-person, masks must be worn at at all times, and the capacity in the classroom will be limited to 20 persons at a time.
Learn more about Kids Create At Home.