for school-aged kids
Kids Create At Home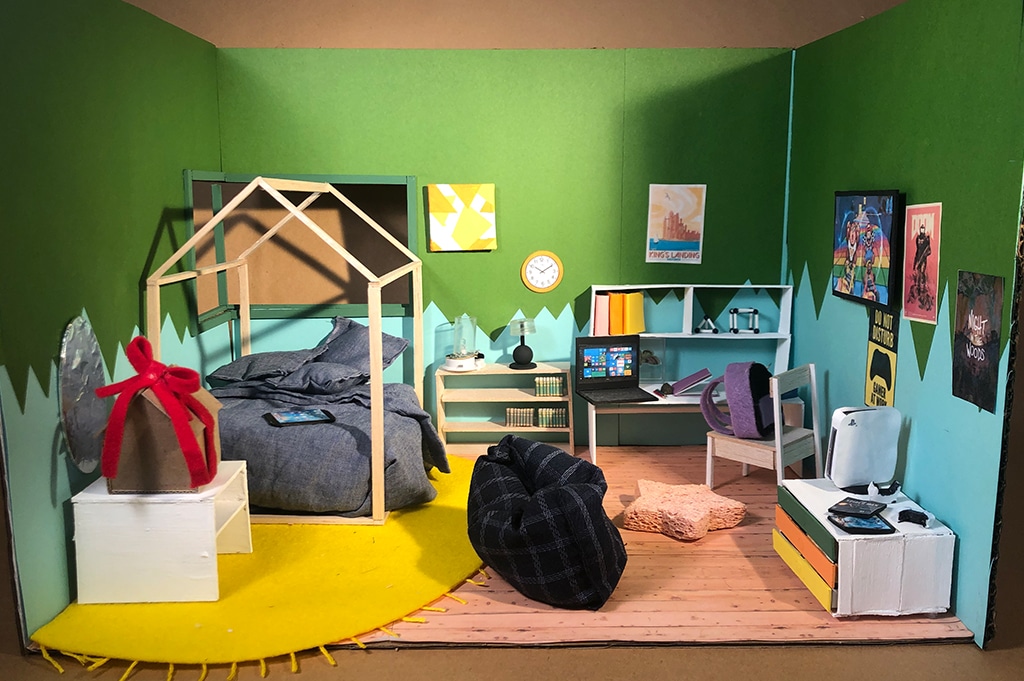 2nd Saturdays of the month @1pm | online
Kids Create is a monthly art program for school-aged children, designed to inspire creativity and an appreciation for the art of miniatures.
for beginners with some craft experience
Creepy Coffin Workshop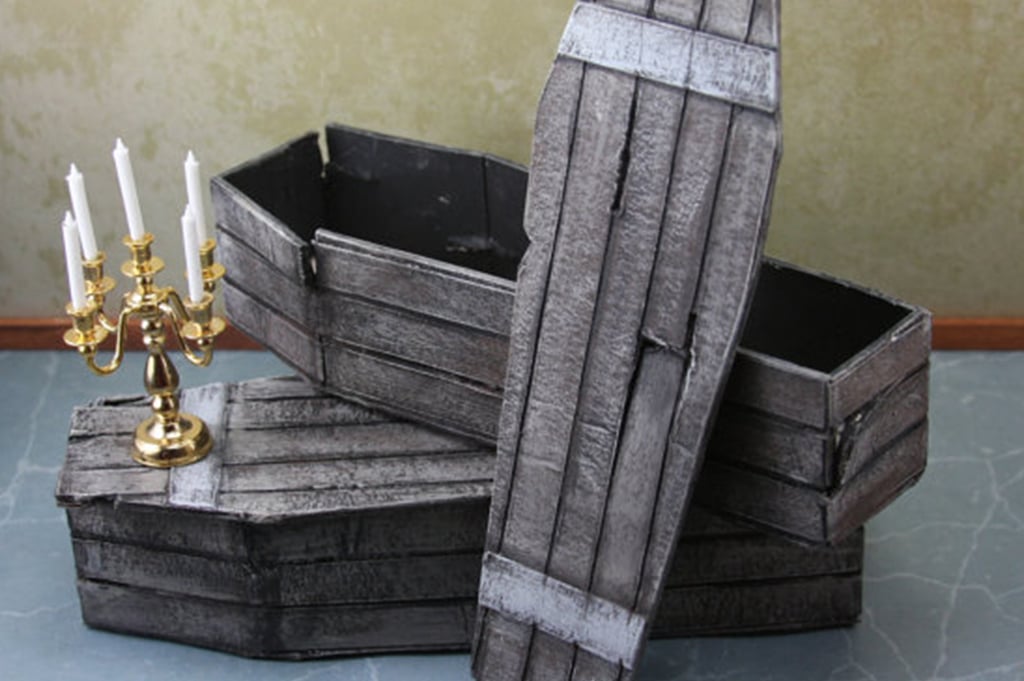 Sunday, October 3, 2021 @1pm–3:30pm
Join miniaturist and YouTube sensation Ara Bentley for this beginner-level workshop to make and distress a 1:12 scale miniature coffin.
for school-aged kids
Spooktacular Wizard Workshops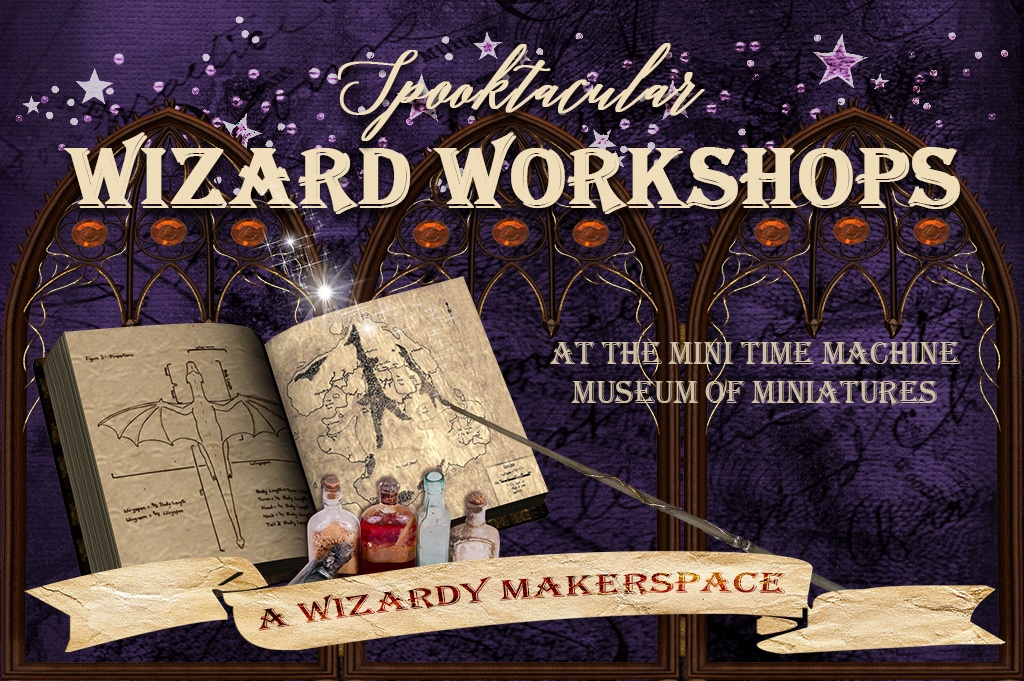 Saturday, October 30 & Sunday, October 31, 2021 @12pm–3pm
Join us at the museum for afternoons of mysterious witchcraft and wizardry in this drop-in Fall program for school-aged kids.