The Ball-Paylore Miniature House Project Interview 1 with Michael Yurkovic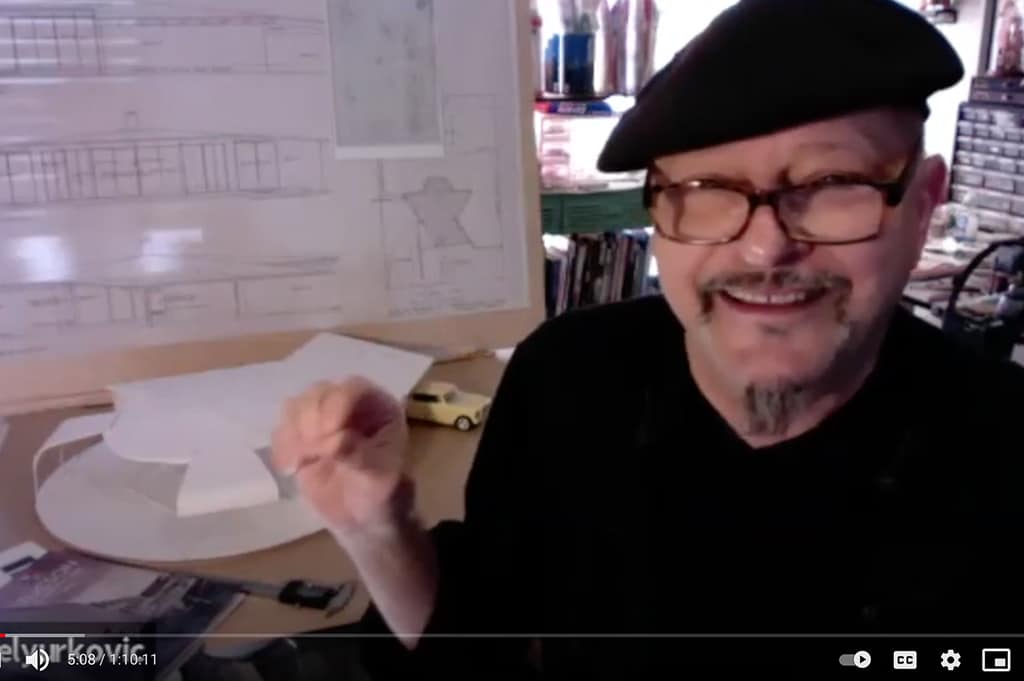 Executive Director at The Mini Time Machine Museum of Miniatures, Lisa Hastreiter-Lamb, interviews Chicago-based miniature artist Michael Yurkovic via Zoom about Phase 1 of the Ball-Paylore Miniature House Project.
In their candid conversation they discuss first steps, overcoming challenges, translating building materials in miniature, Yurkovic's influences, capturing the essence of a real time or place, and what's coming next in the project.
Recorded February 9, 2021
For further updates, or to learn more about the historic Ball-Paylore House, visit us here.